GeniusNY
Building on a compelling leader's vision for the future.
Overview
This in-residence business accelerator program created to support startup companies developing drone technology needed to build visibility for their organization. 76West created a system for the cohort and strengthened GeniusNY's brand by bringing an overall unified identity to the materials showcasing each participant's business. A powerpoint presentation was also developed to support the director when speaking at forums on innovation and entrepreneurship. 76West created a format which augmented the director and allowed the focus of the presentation to be on him with minimal distraction.
Startup Marketing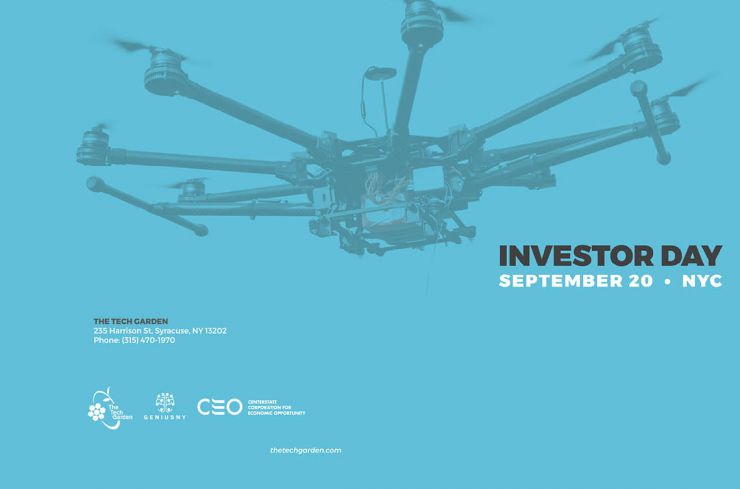 Overview Portfolio + One Sheets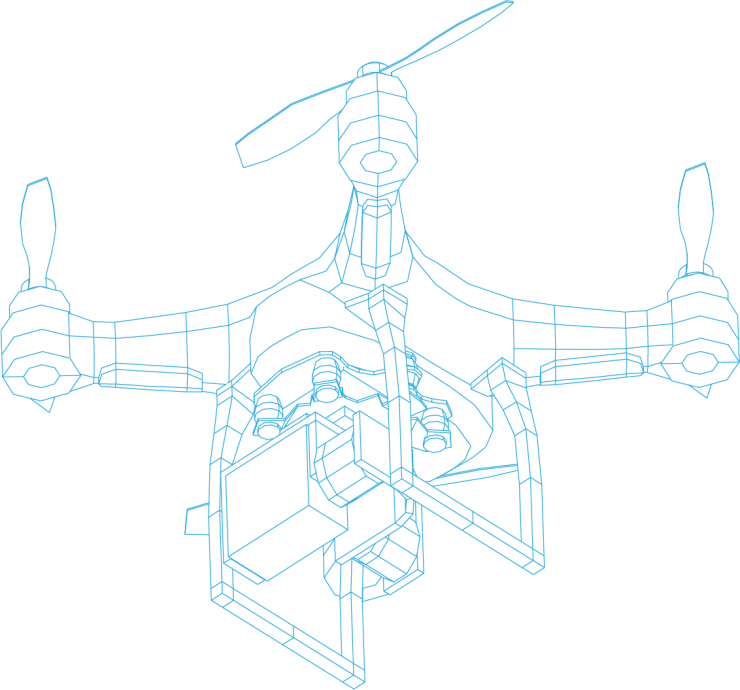 Services
Content Development

Presentation Design

Investor Communications

Corporate Portfolio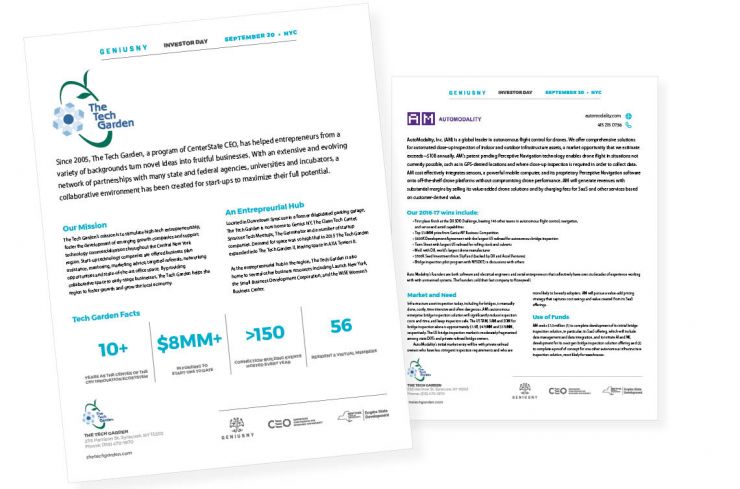 Keynote Presentation Design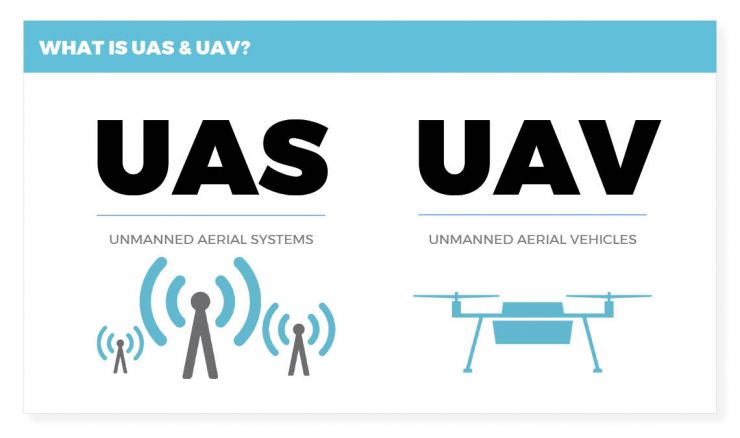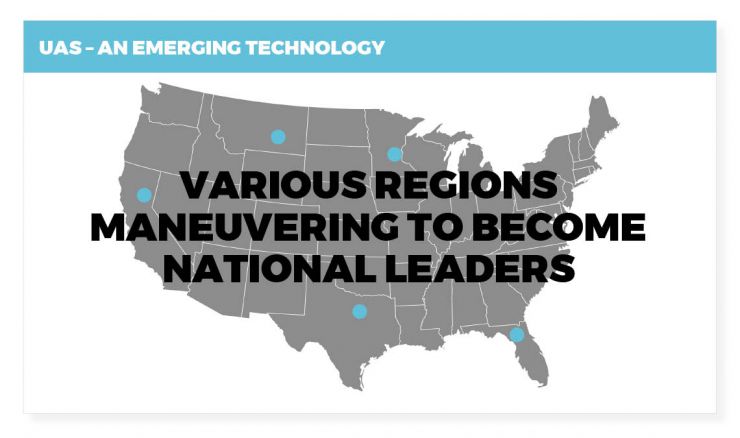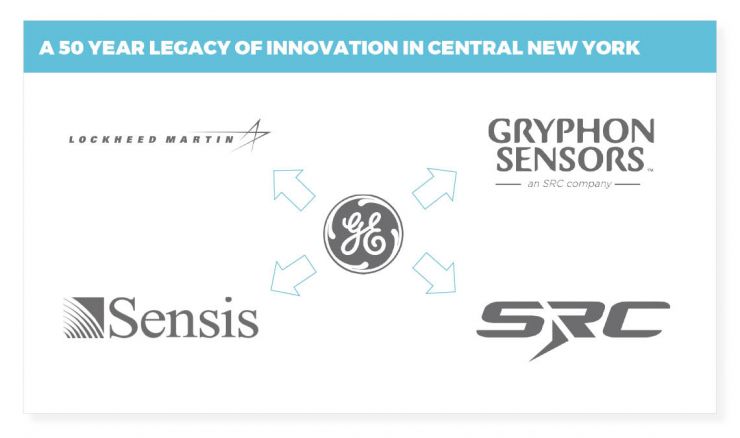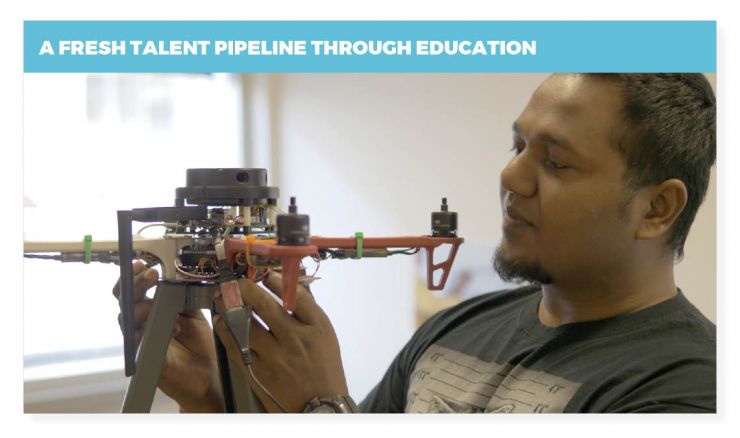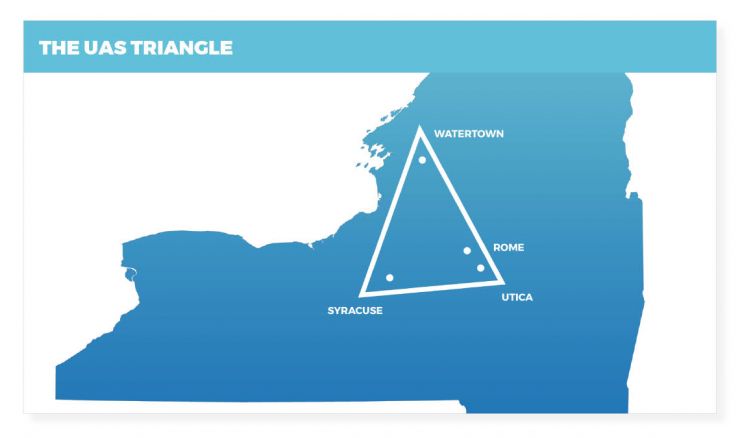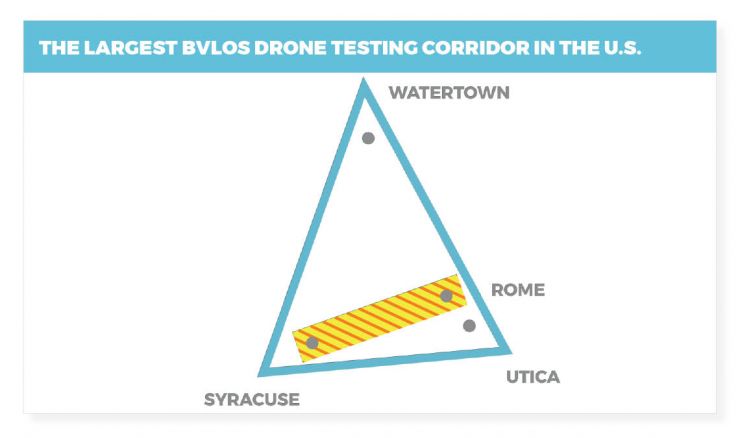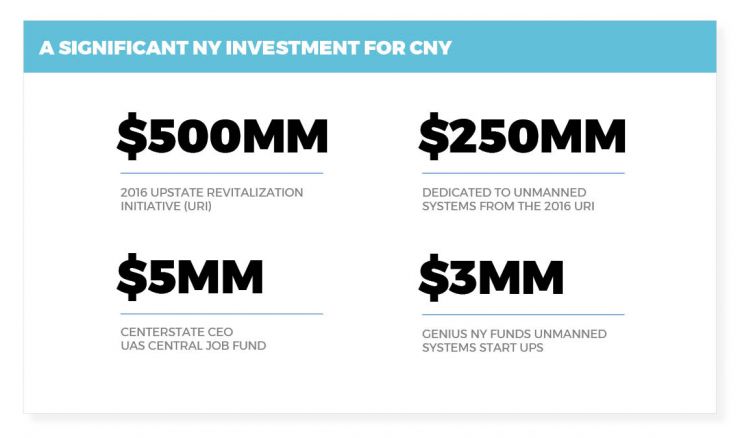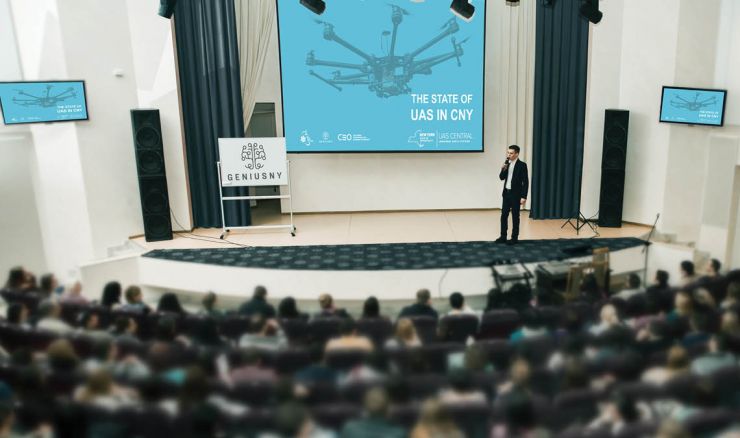 Whether you're a prospective client, potential partner or a fan of our work, stop by and say hello!
Top