Circare
Removing barriers to healthcare and wellness branding strategy.
Overview
This 27 year old organization required a new brand identity program. As part of the discovery session, we learned that a new name would be required to move the organization forward. We led the executive team to a new name that represents people at the center of care: Circare. The brand identity program was developed to amplify the notion of personal care and promote happiness as central motivation. The program included strategic deliverables that included a responsive, content managed website, detailed corporate branding and communication tools, consumer facing communications signage and presentation design.
The website has since become the primary point of communications to attract new employees, inform clients of services offered and strengthen partnerships in the healthcare community serving more than 1,000 new users each month.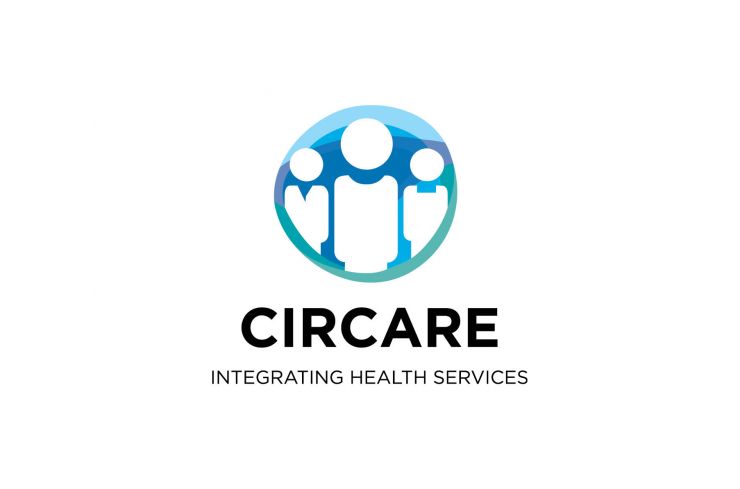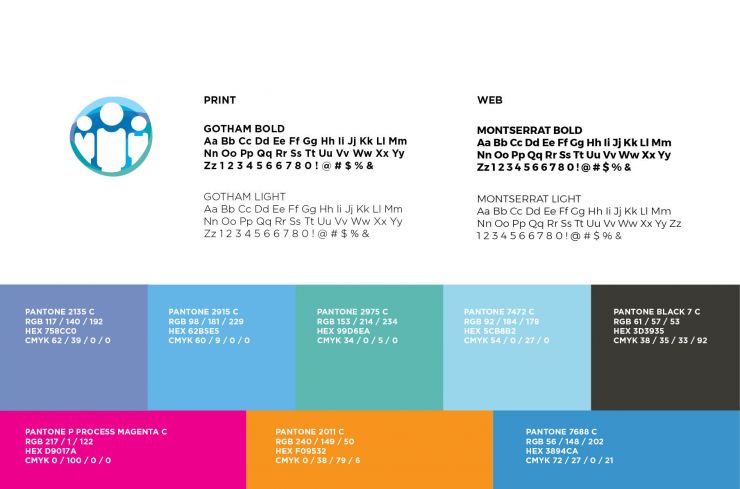 Website Before
Responsive Website After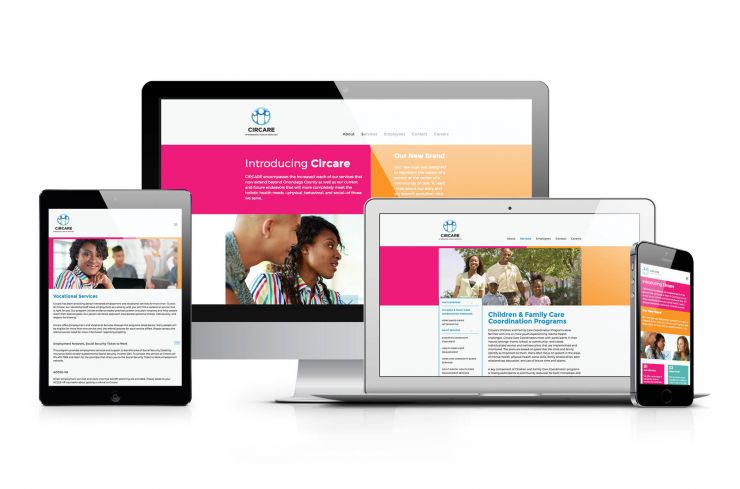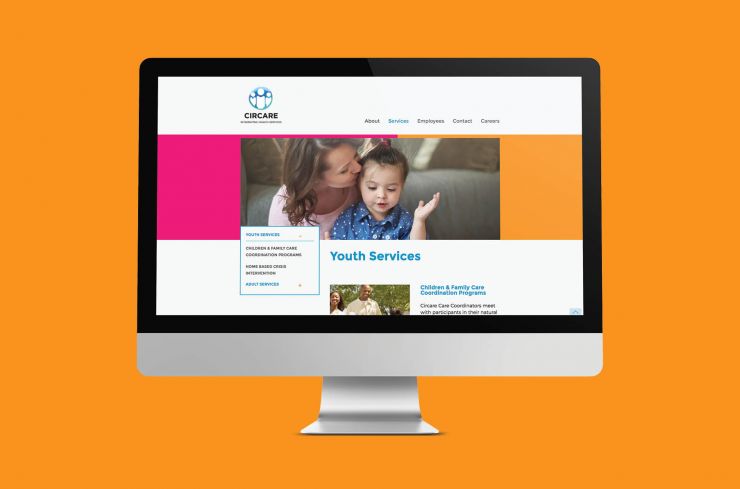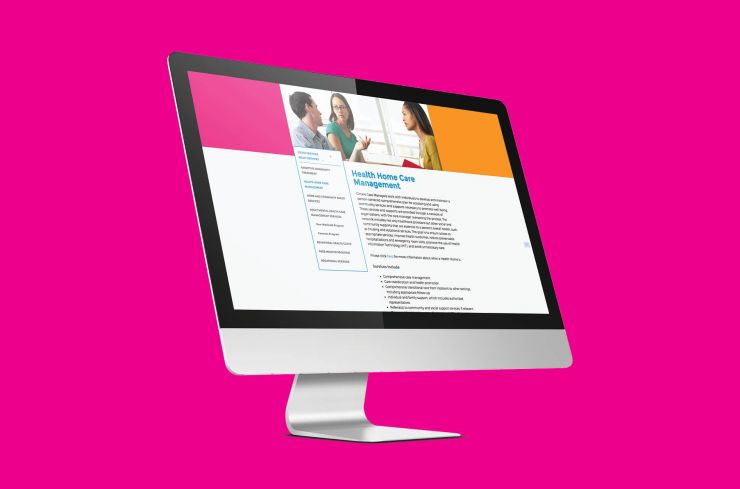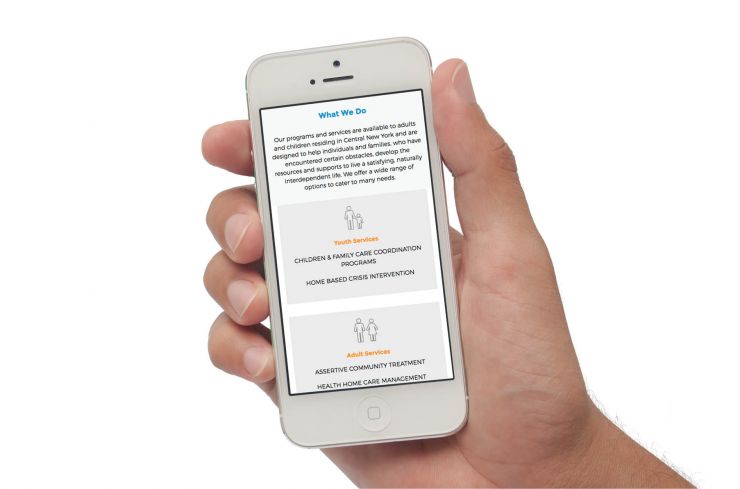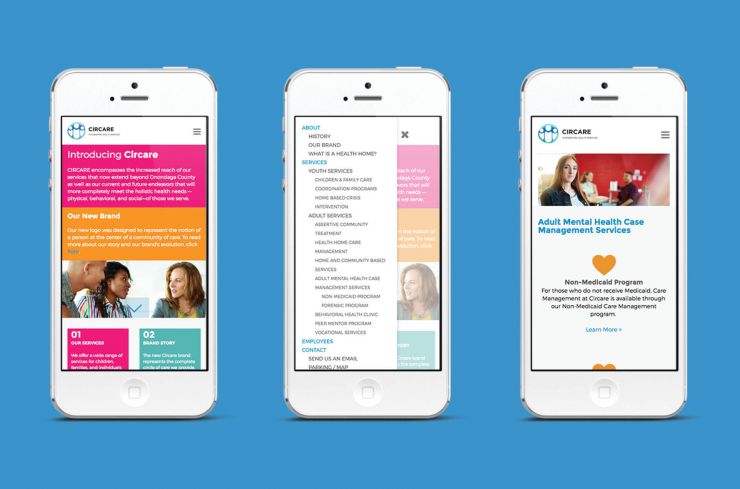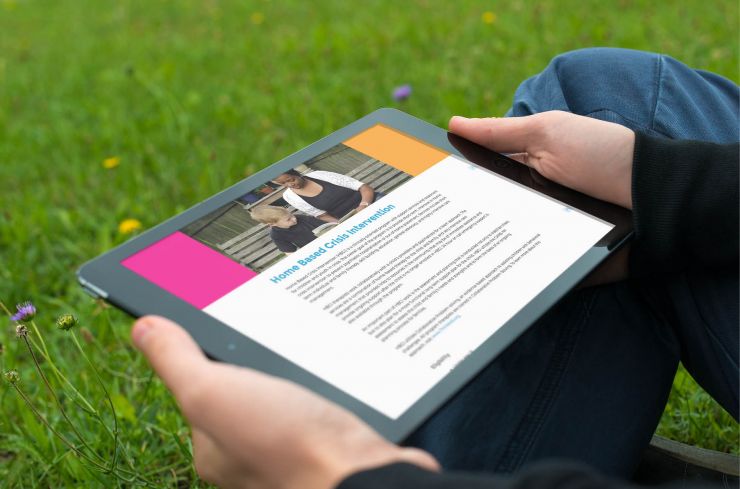 Site Icons

Site Architecture + Wireframes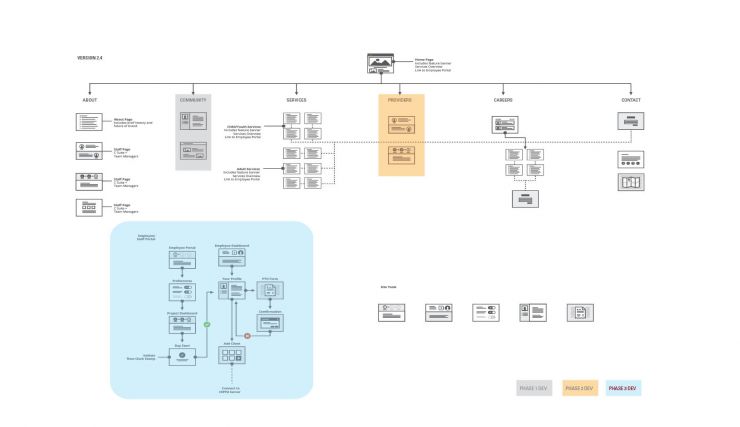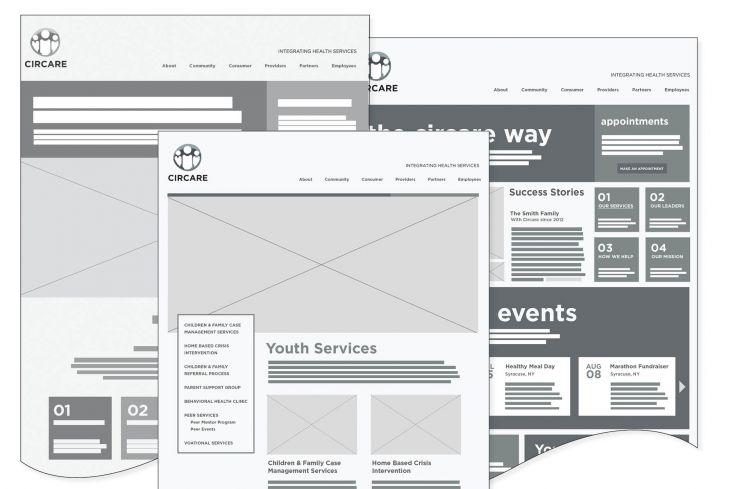 Brand Stationery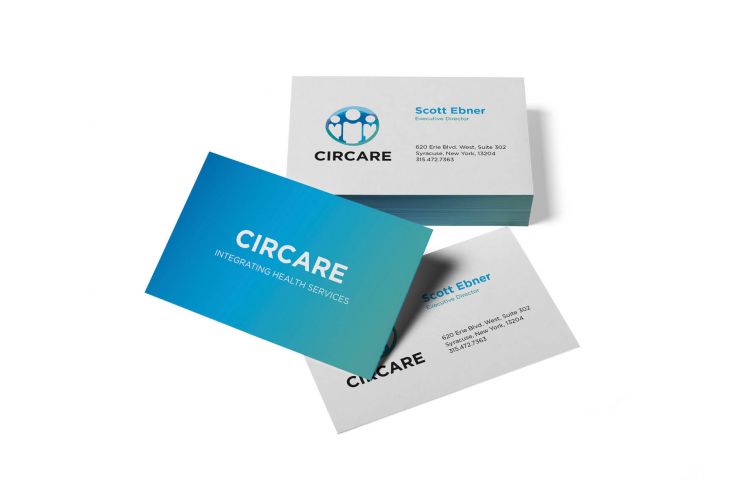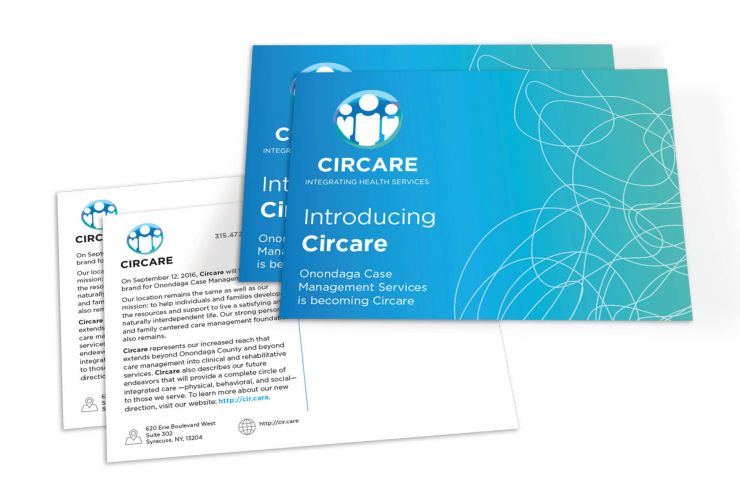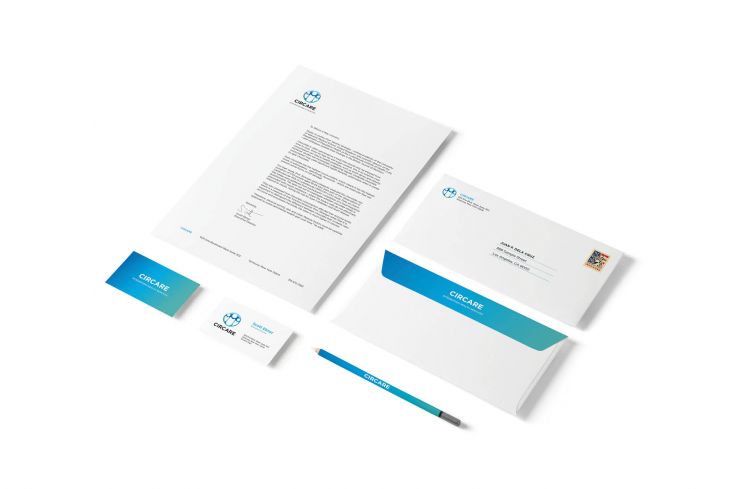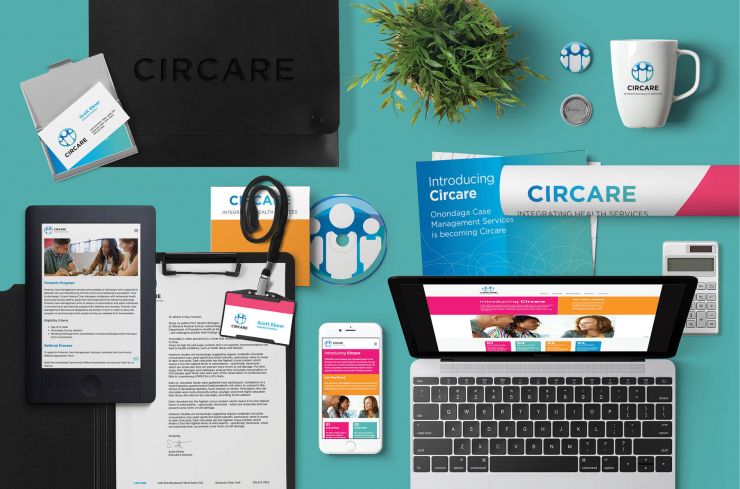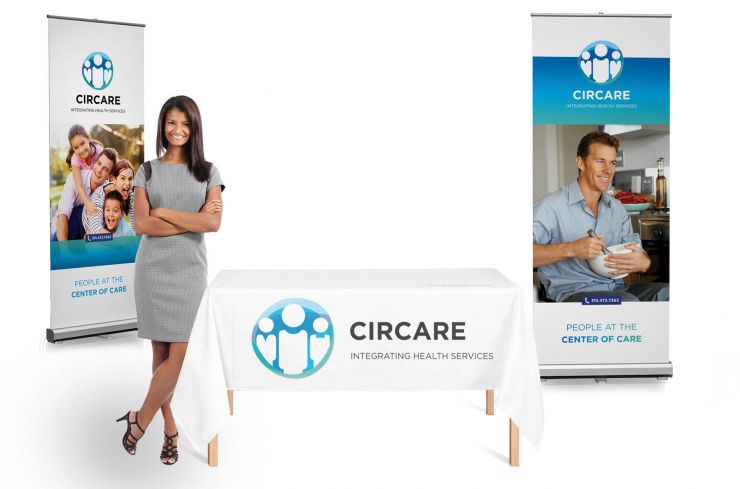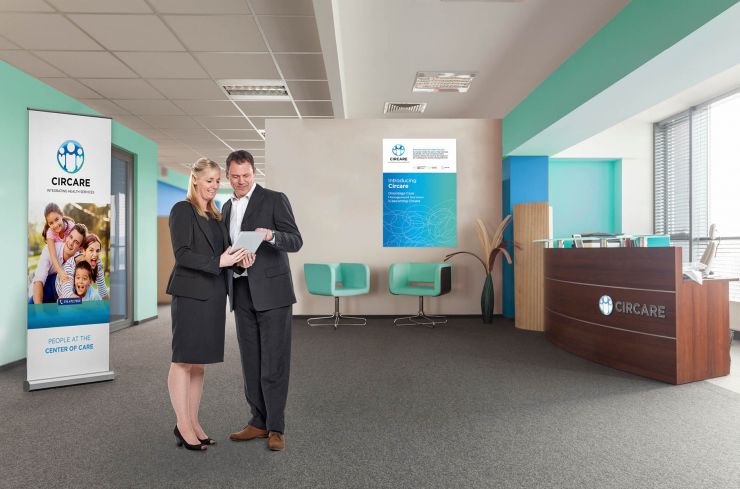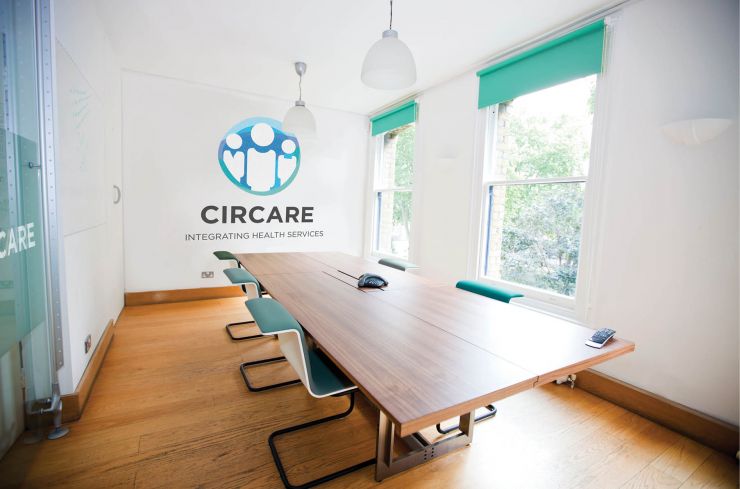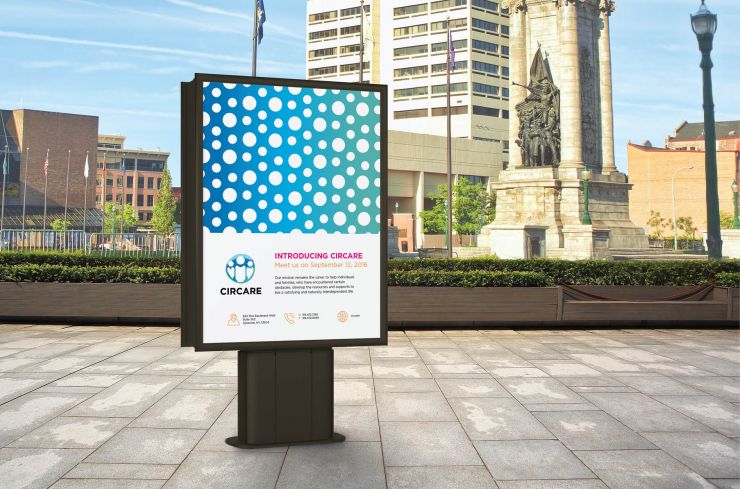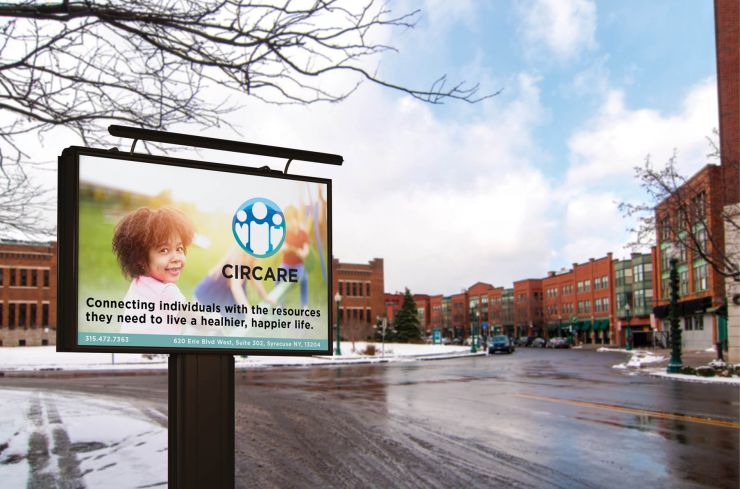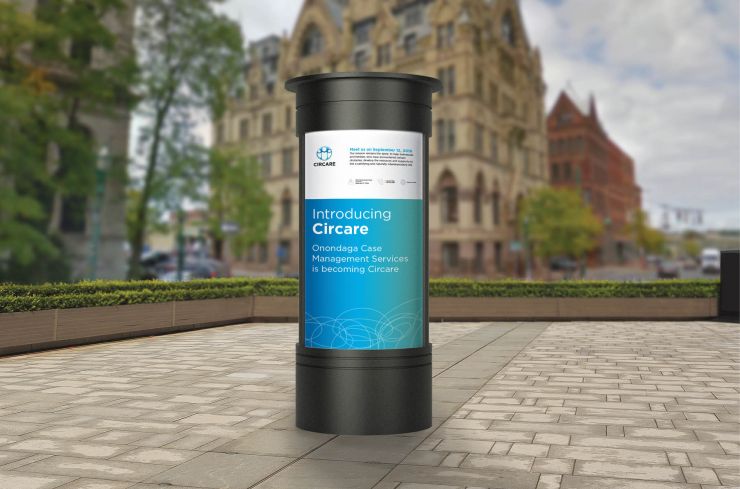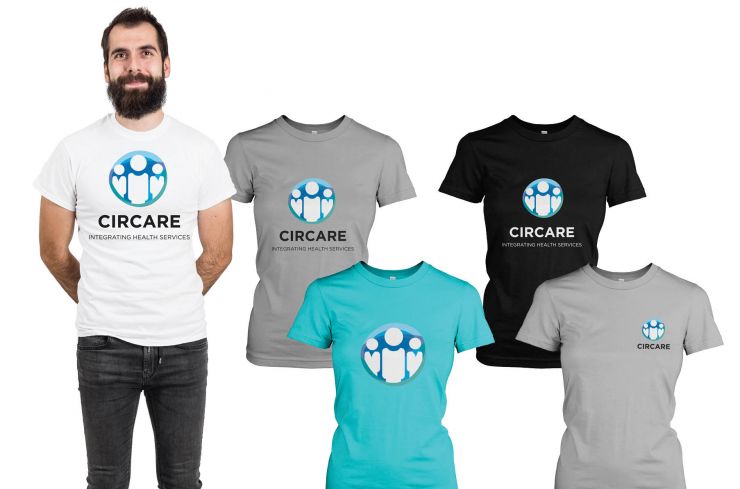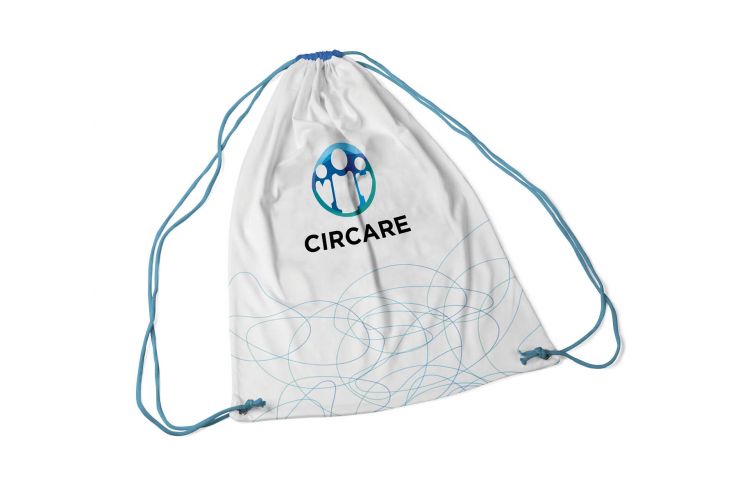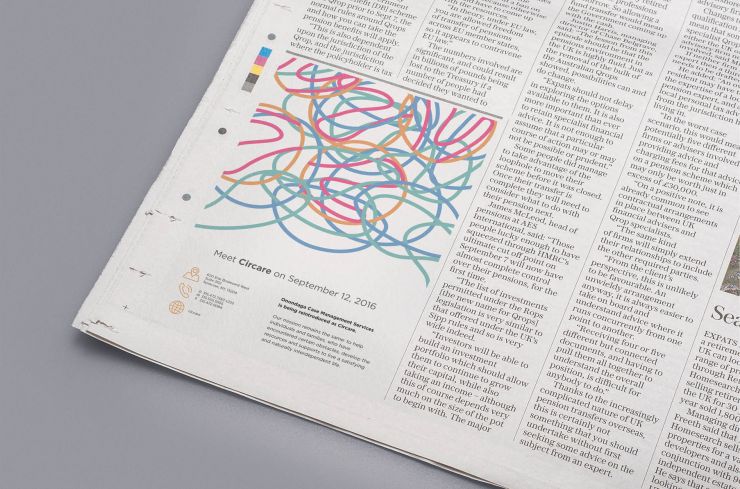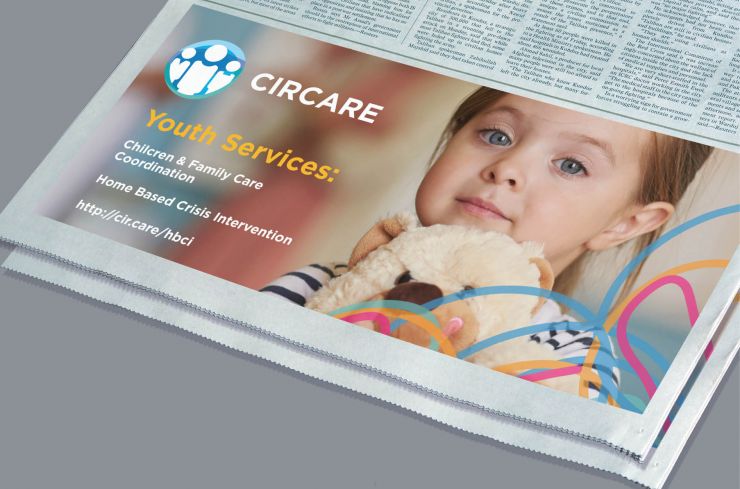 Brand Identity Guidelines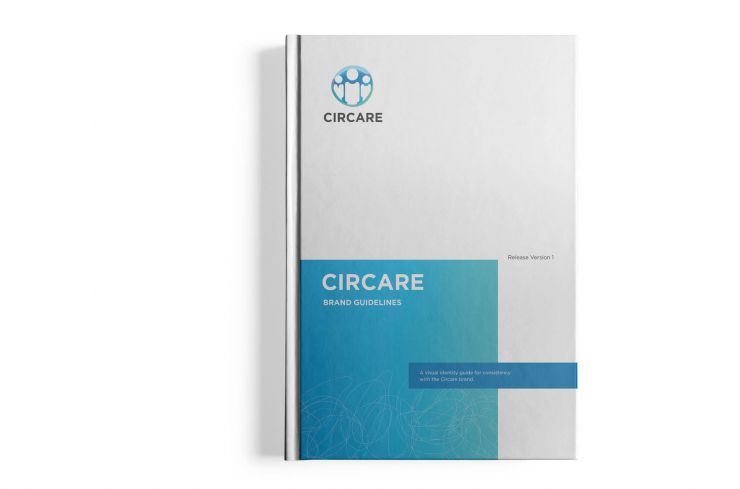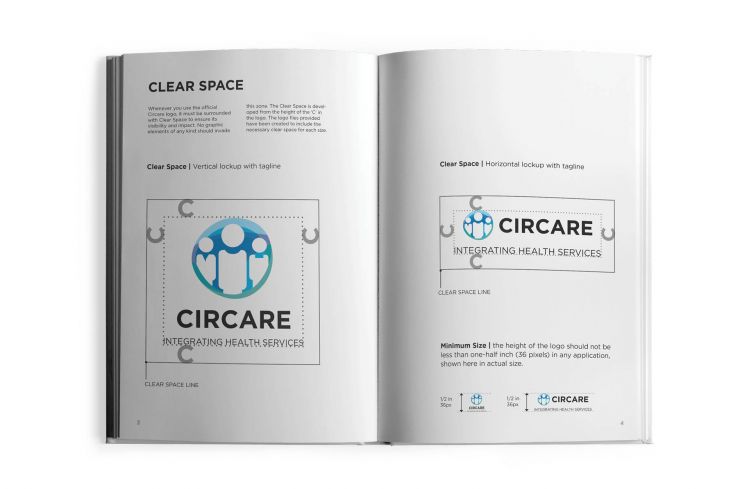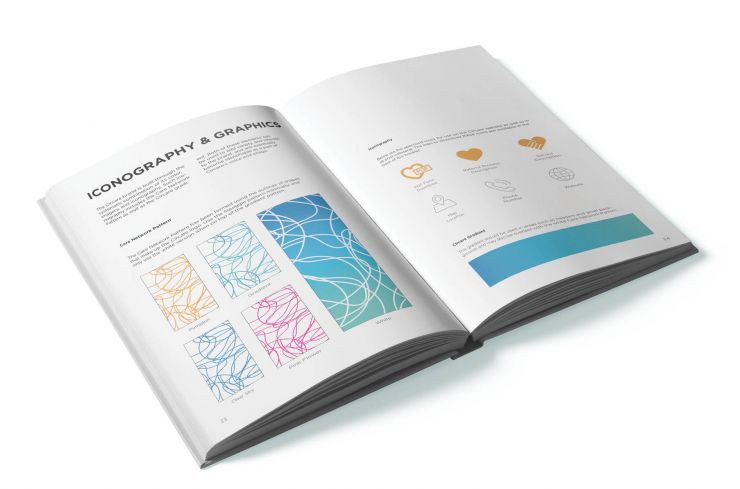 Powerpoint Presentation + Keynote Design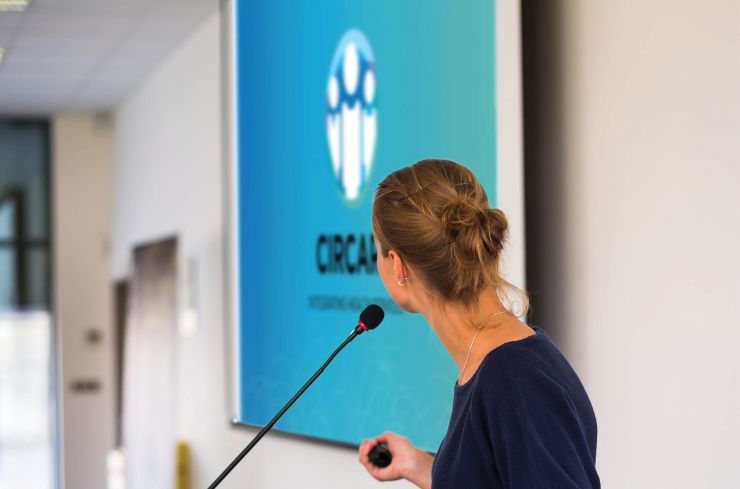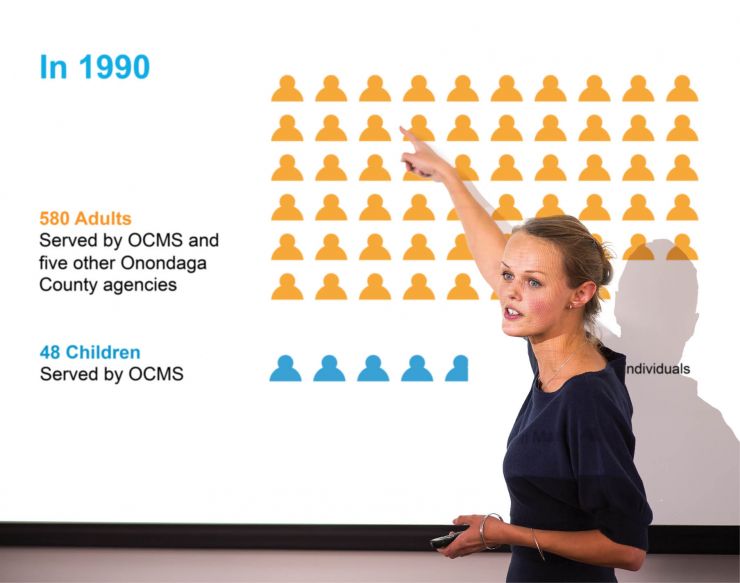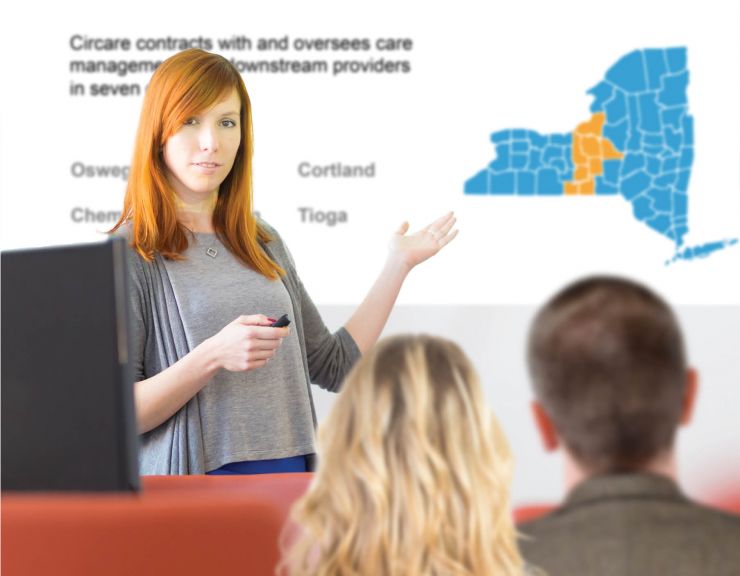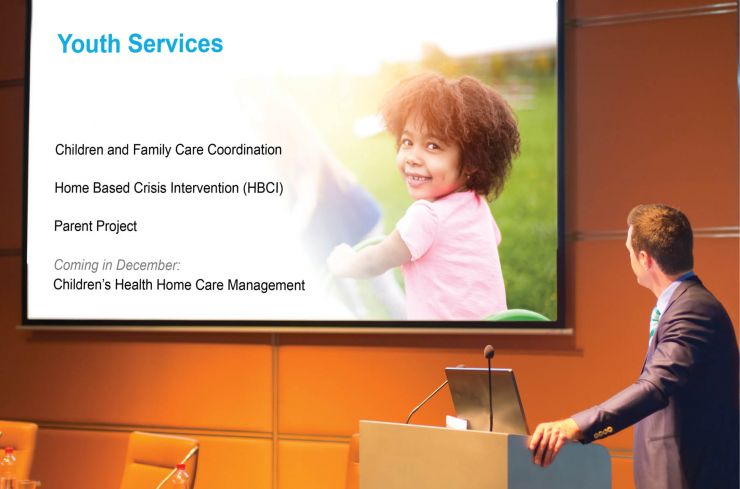 Whether you're a prospective client, potential partner or a fan of our work, stop by and say hello!
Top