BioPortUSA
Strategic brand identity and communications program for international Med-Tech market entry firm.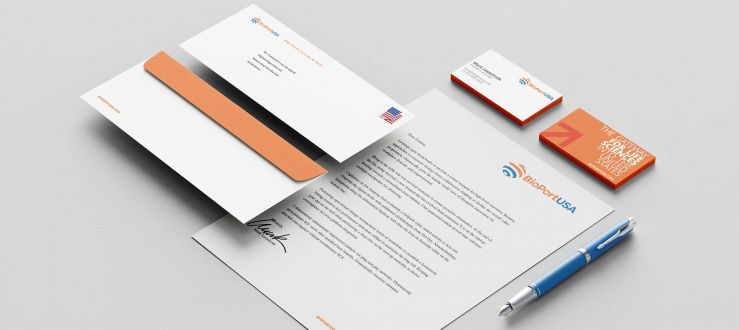 Overview
BioPortUSA, a medical technology firm specializing in U.S. Market entry for foreign-based life science companies required a brand strategy for the one-of-a-kind organization. 76West developed new identity and communications strategies for both print and digital platforms with the goal of presenting the complex nature of BioPortUSA's services in an uncluttered and easy to understand way.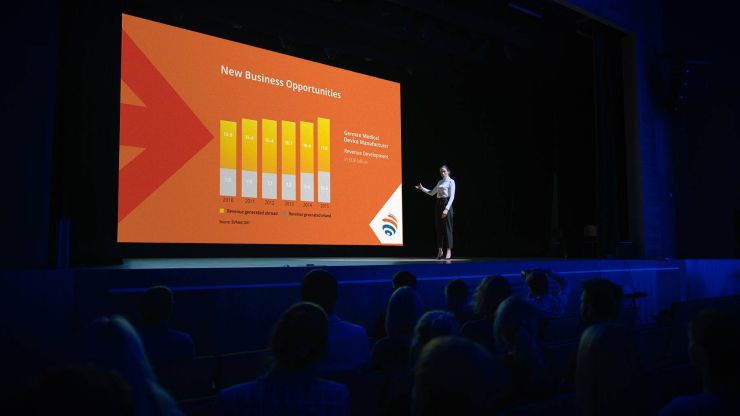 Solutions
Brand Strategy

Brand Positioning

Visual Identity

Communication Strategy

Presentation Design

Brand Guidelines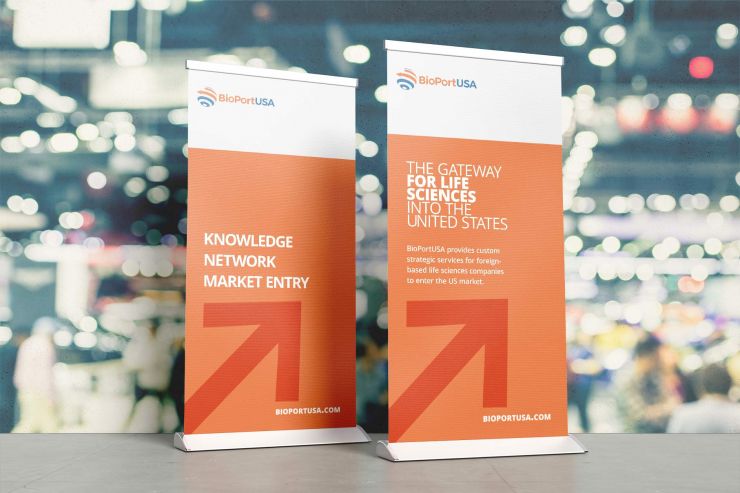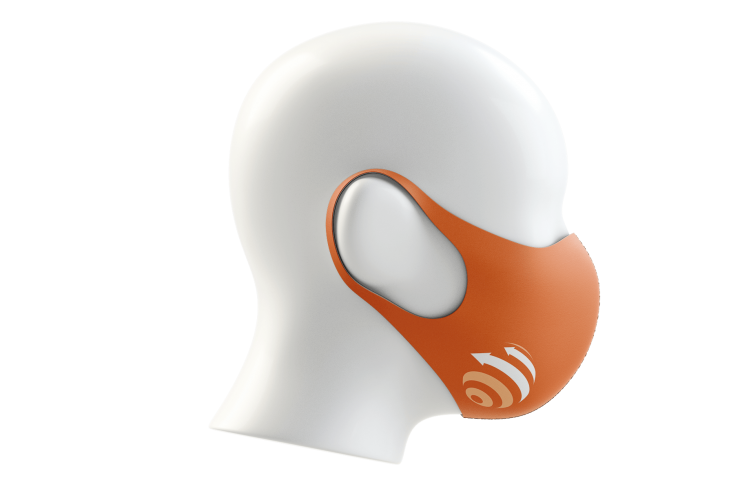 Our goal for this project— and for BioPortUSA— was to take extremely complex information and make it easy to understand, both in communications and presentation.
Online Strategy
By its nature, U.S. Market entry for foreign-based life sciences companies is a complex process, involving 4 areas: market access, legal requirements, FDA approval and brand development. 76West developed an online strategy and narrative that showcases BioPortUSA's deep expertise and services, presented in a modern, clean format that can be easily read on desktop and mobile devices.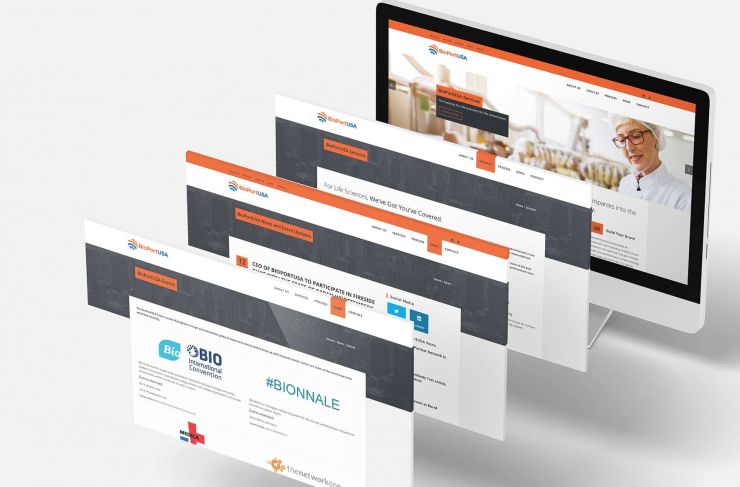 Sales Tools and Marketing Communications
76West created content for sales tools used by BioPortUSA's members with the goal of simplifying complex information and processes. An overall brand story and narrative was developed for each of the 4 areas that every foreign-based life science company addresses when considering U.S. Market entry. Our goal was to present information in quick, uncomplicated language that simplifies a normally dense subject matter.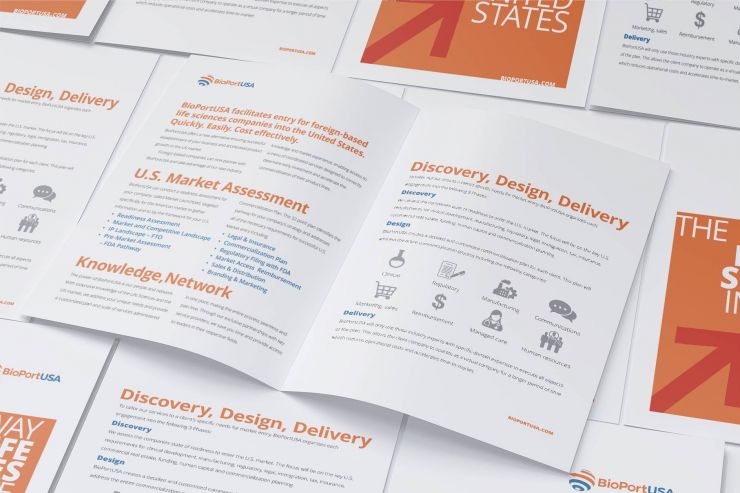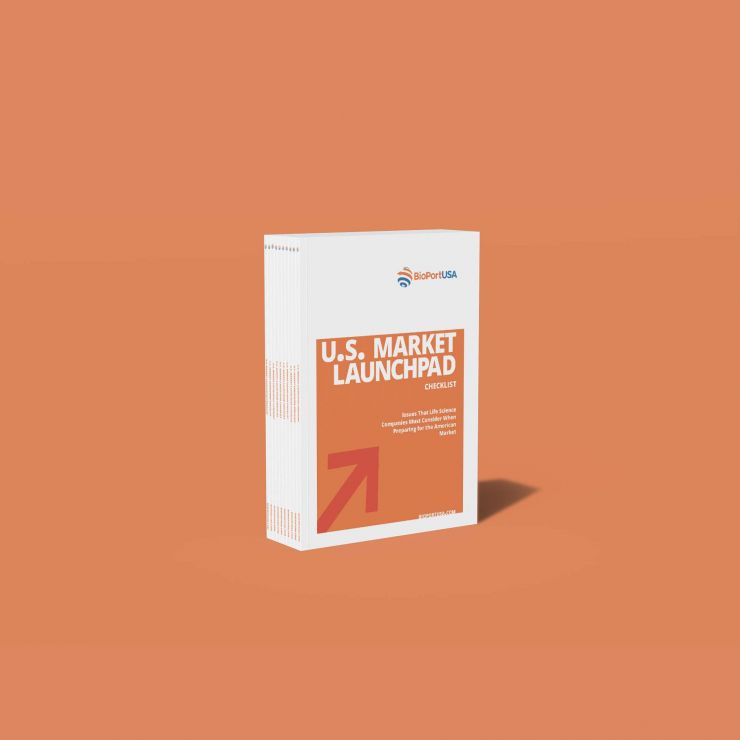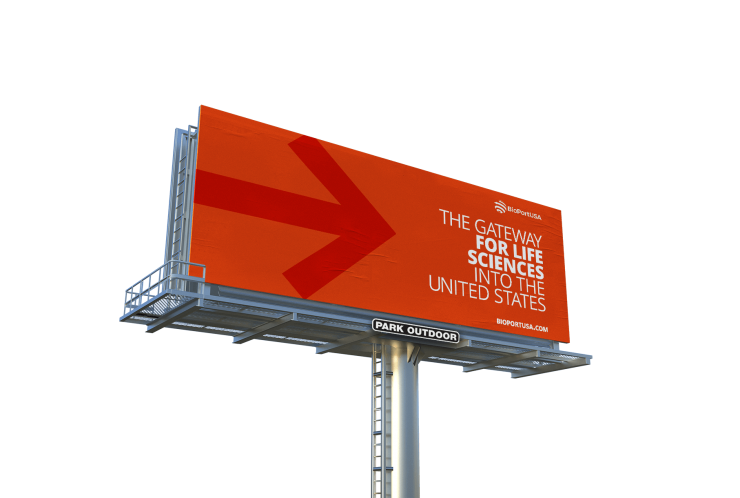 Whether you're a prospective client, potential partner or a fan of our work, stop by and say hello!
Top