Adirondack Woodcraft Camps
Comprehensive rebrand program for a historic Adirondack Sleep-Away Camp.
Overview
With this rebrand, we helped cement the future of this decades old camp. We used history and legacy as a device to ground the brand architecture reinvigorating the legacy of the Camp. The brand program realizes a comprehensive approach that spans every facet of the business from camper orientation, staffing, admissions, and marketing.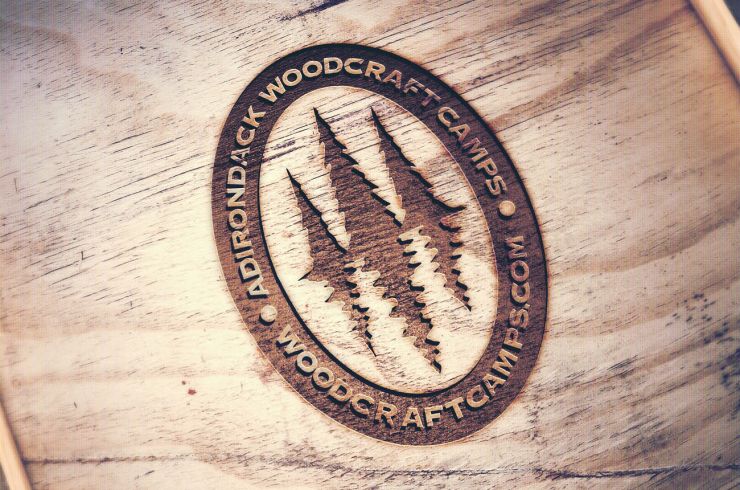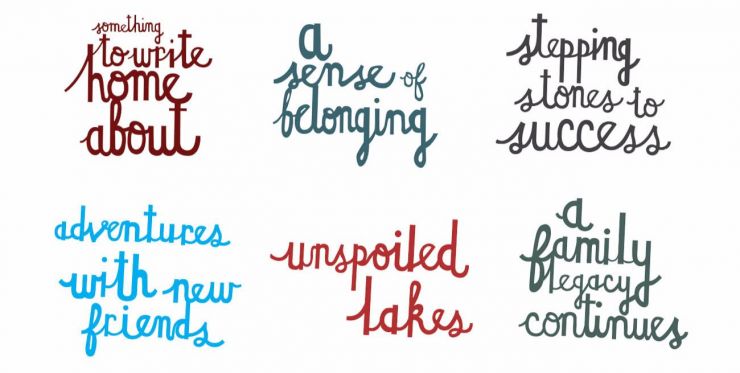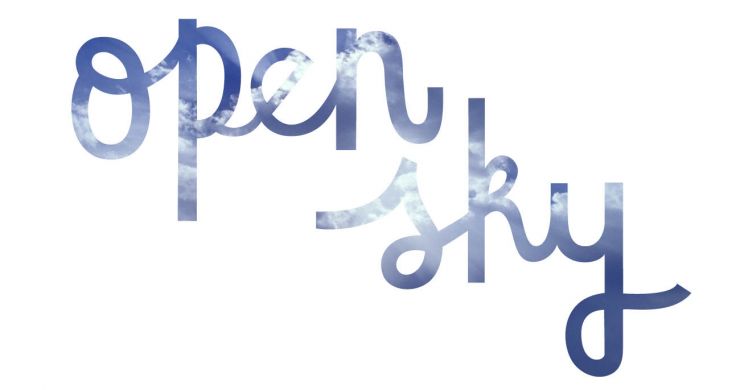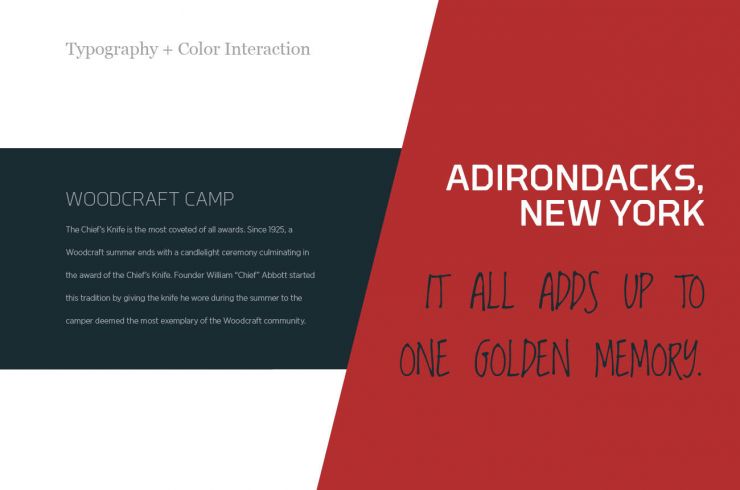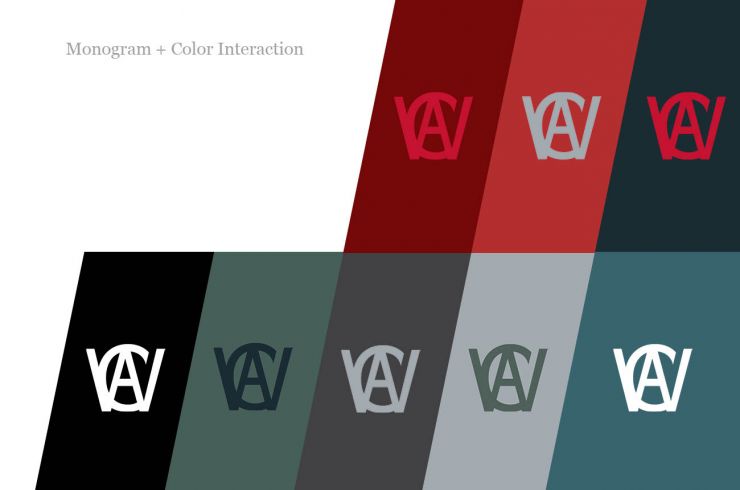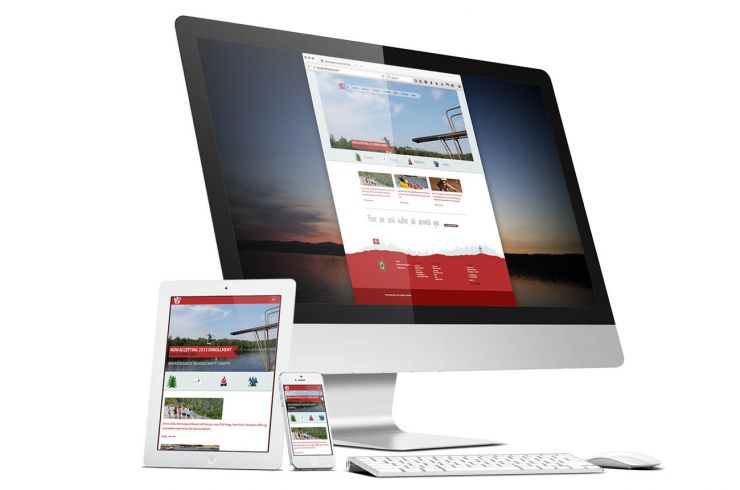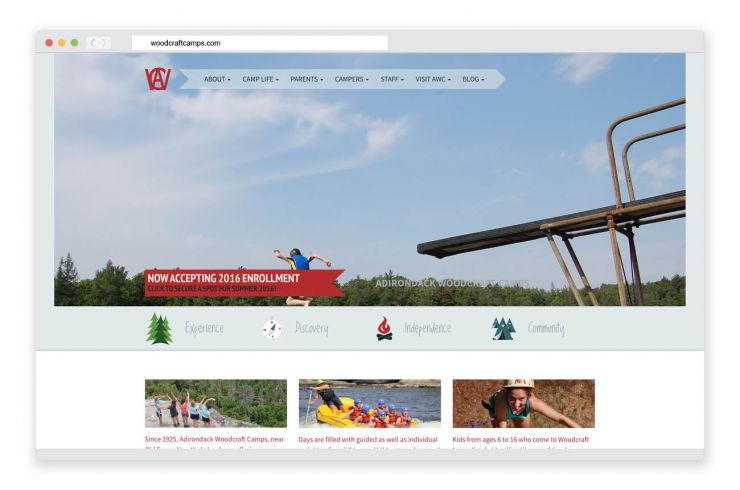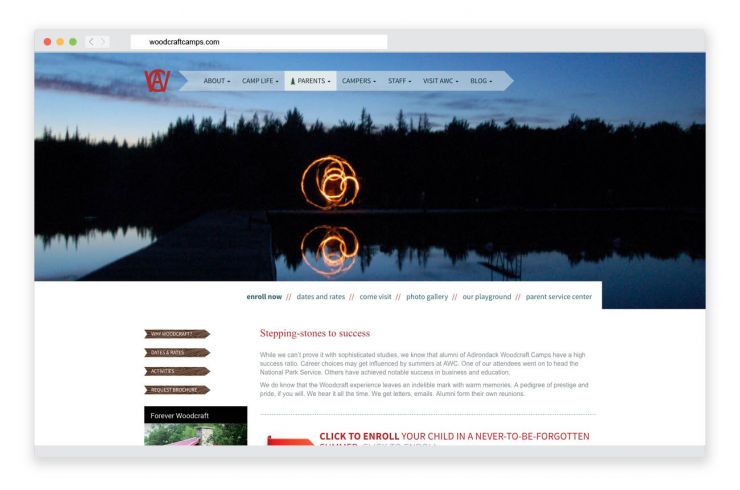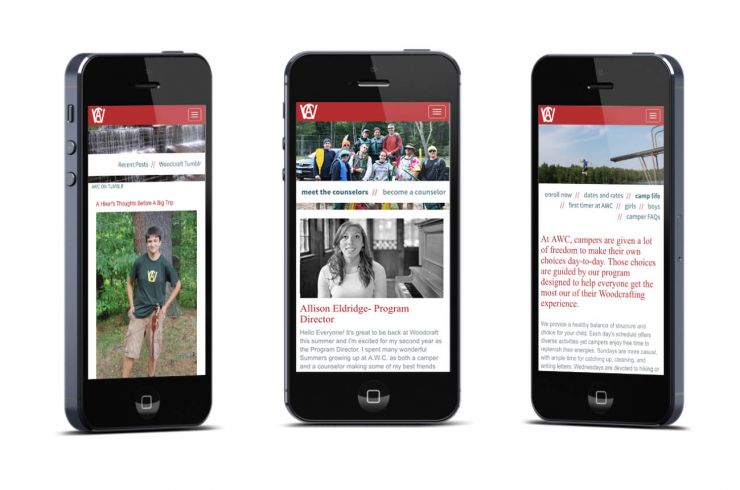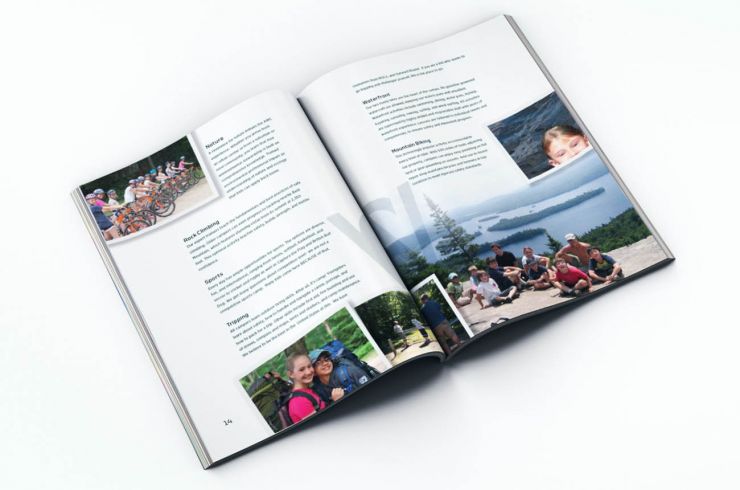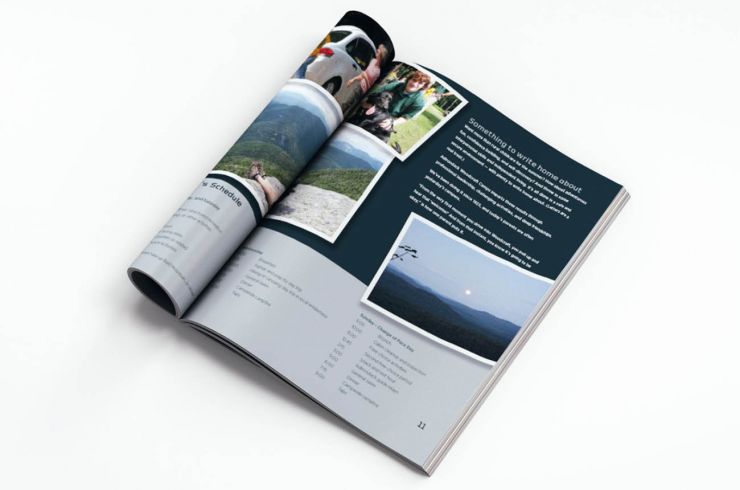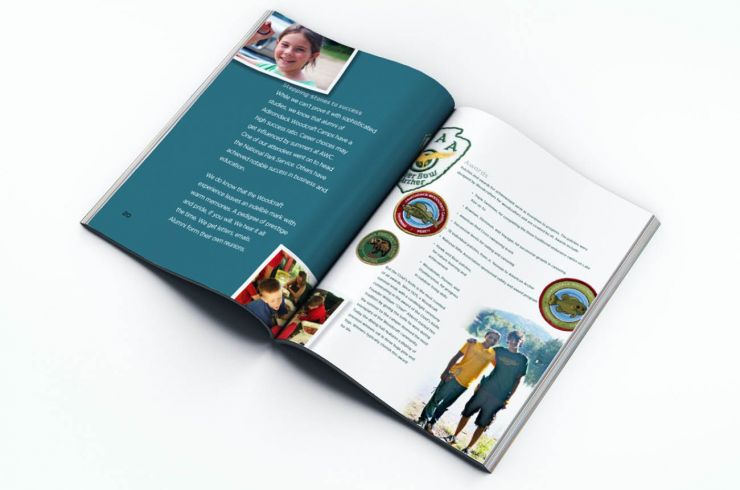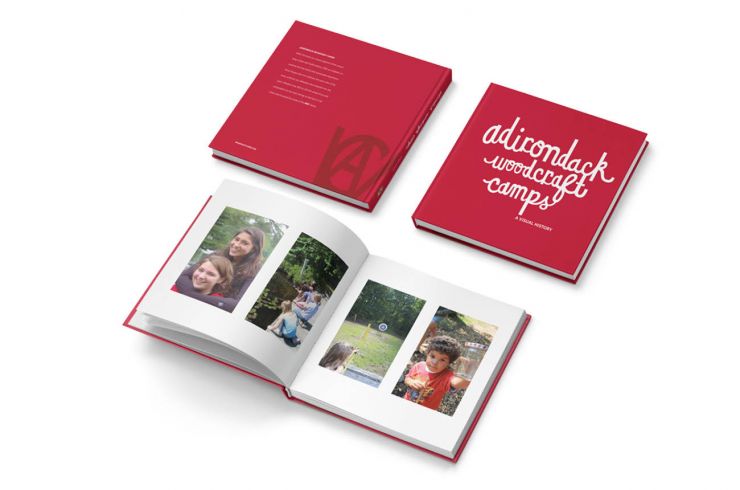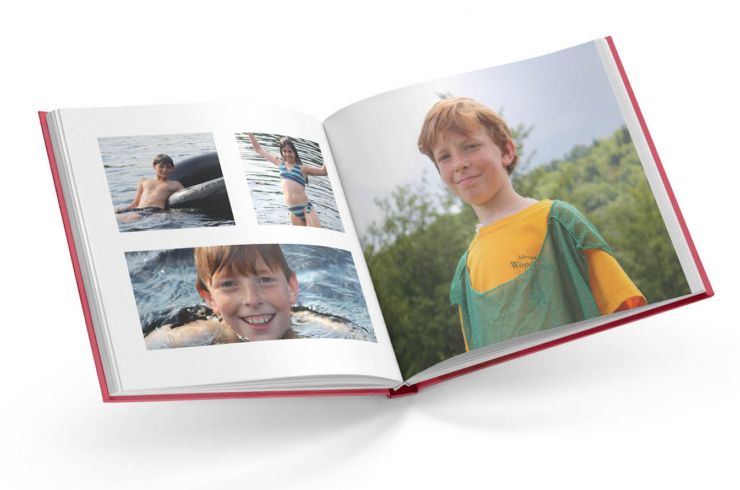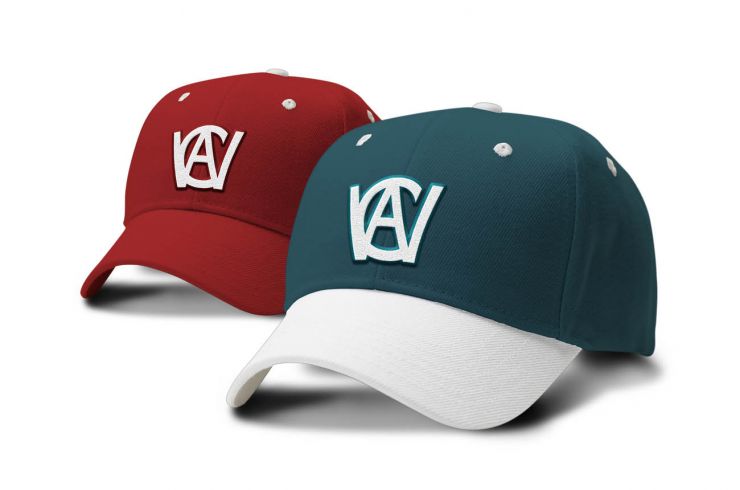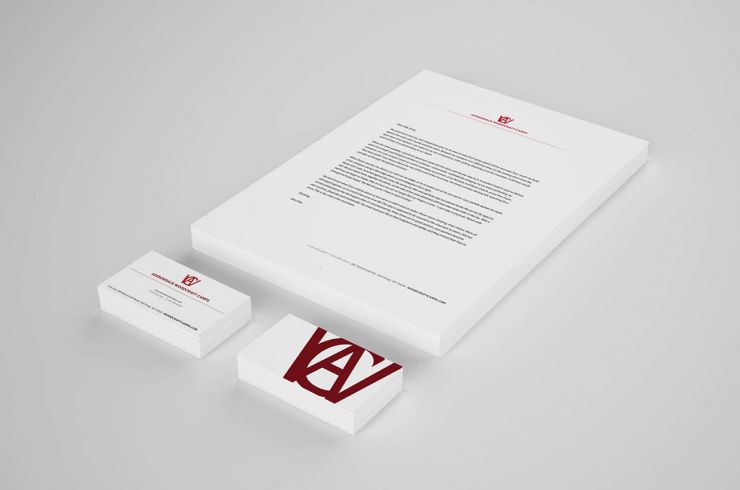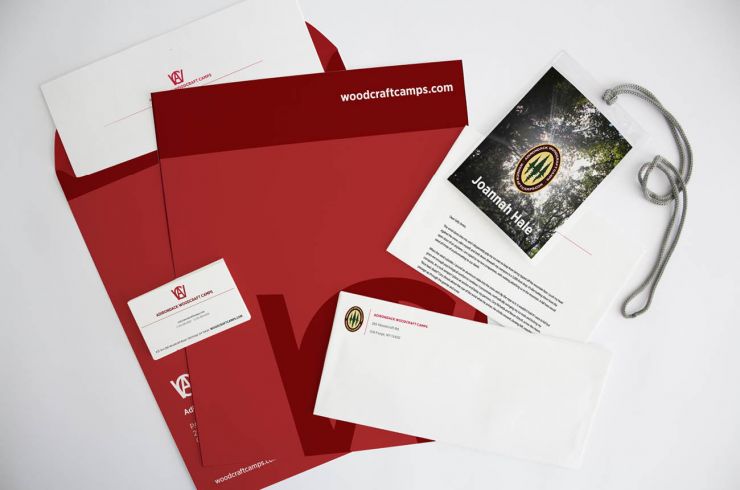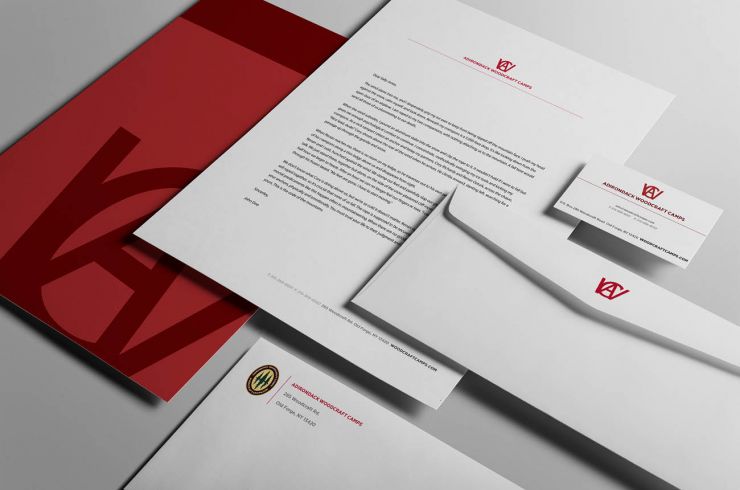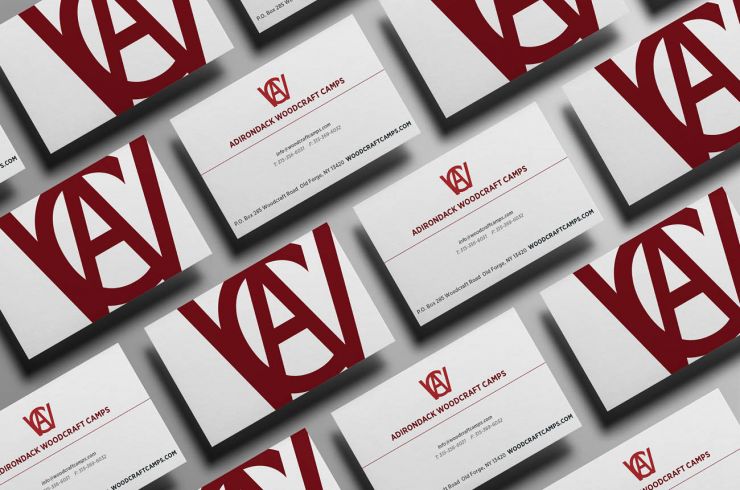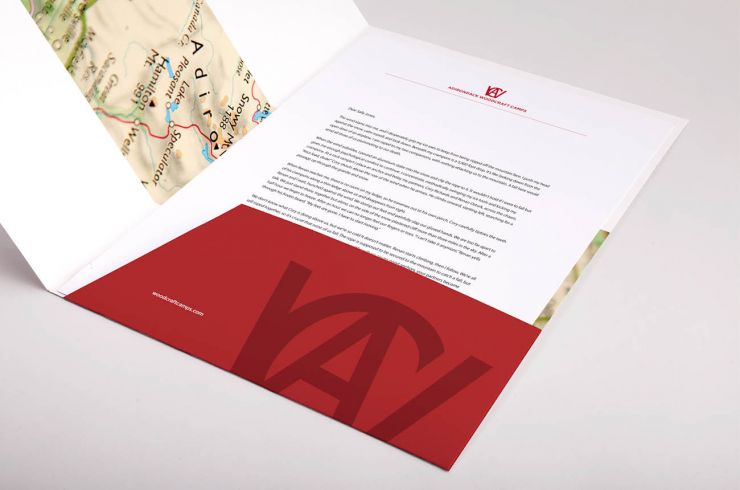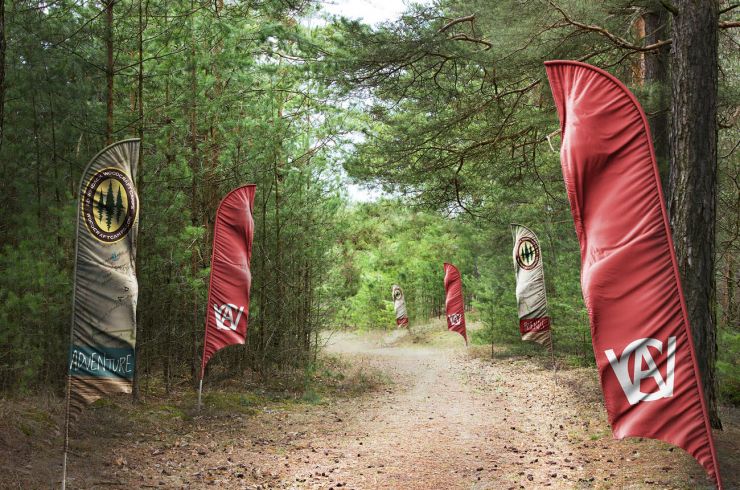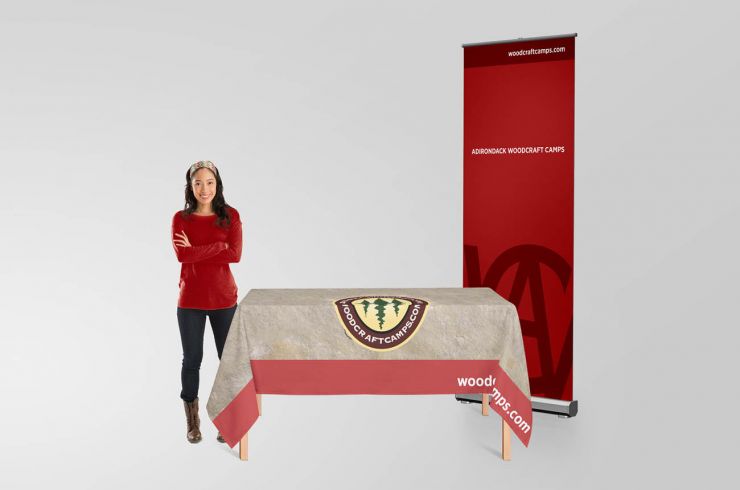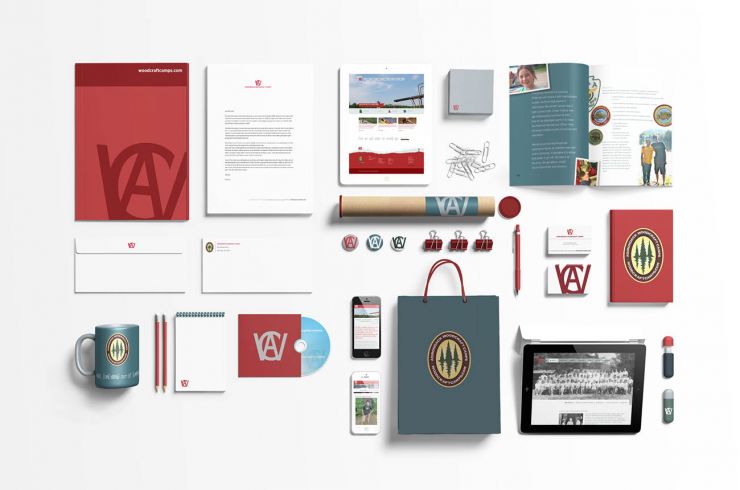 Top