AACT Jobs
Connecting skilled workers to technical job opportunities.
Overview
A high visibility multimedia campaign for AACT consisting of Radio, Newspaper, Social Media, Email and Web was developed to build awareness for the initiative and drive traffic to the candidate selection process. 76West created a logo and brand identity, the radio scripts, oversaw the voice overs, designed full-color newspaper and Facebook ads, directed the media buy, designed an email asset and developed/launched a website with full content and a job application form with advanced analytics.
Due to the success and candidate response rate of the campaign, the initial goal from OCC for filling 10 positions was exceeded, creating a wait list for 5 additional jobs. In addition, AACT now has brand recognition across Central New York and the program has a platform for additional success in other areas around New York State.
Brand Mark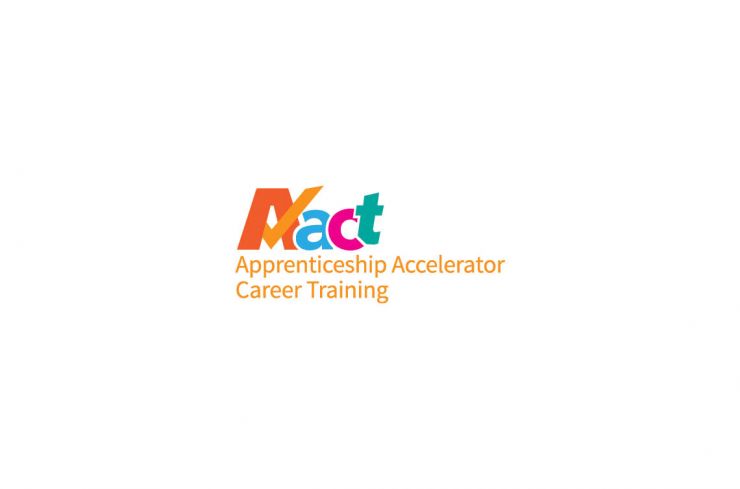 Responsive Website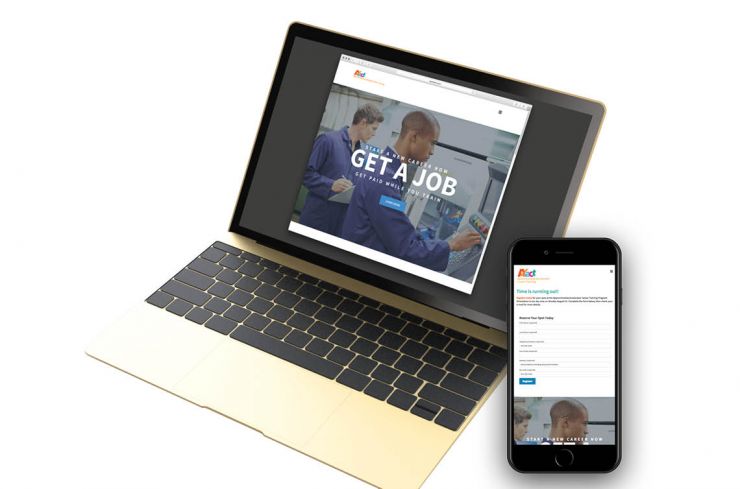 Advertising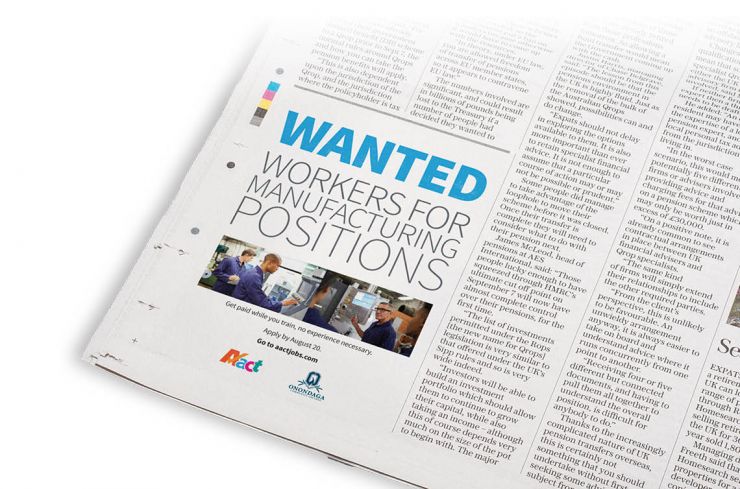 Location Poster + Direct Mail Onesheet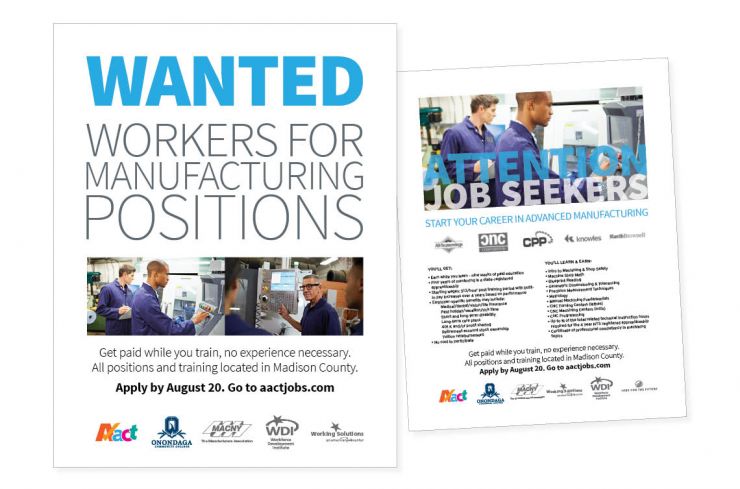 Top