Upstate.Design is the the abridged and unofficial directory of the "upstate" new york design community.
Through our work, we're fortunate to have close working with our clients. We forge meaningful relationships and form friendships that last beyond the bounds of project at hand. 76West is saddened to note the death of our client Richard J. Shaw, CFO of Jerash Holdings on October 27, 2019. Mr. Shaw had was with Jerash as Chief Financial Officer since 2017. Mr. Shaw, who succumbed to a long and hard-fought battle with cancer, was 52.
Join 76West at the Tech Garden for an installment of the Marketing Mavens Series: Branding For Your Small Business. 76West will share the benefits of developing a brand platform for small business through examples of brands you know and love that can be applied to any business that wants to grow.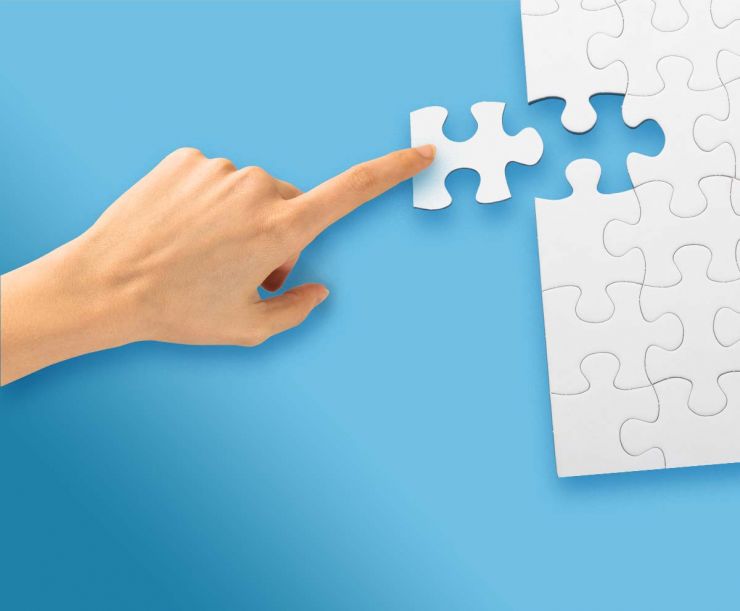 There are consultancies big and small, some that…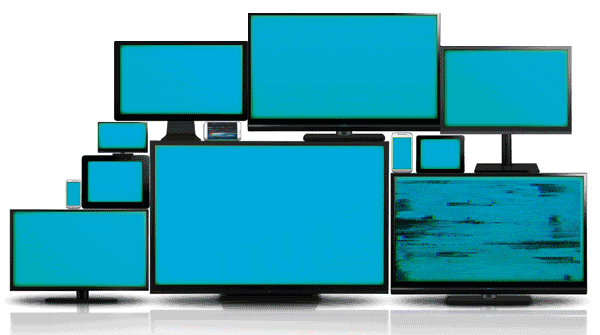 Effective communication is the exchange of…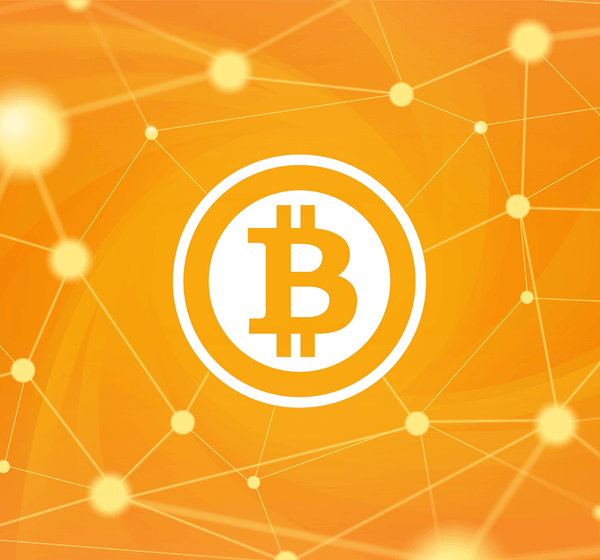 Placeholder page for new private section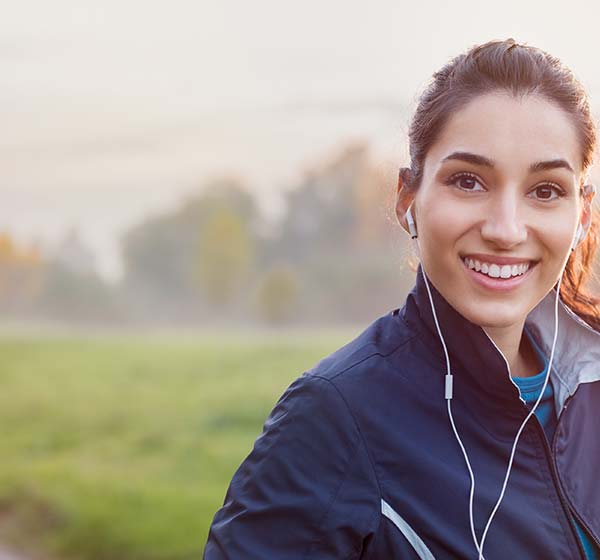 Website content development and user interface for corporate IPO.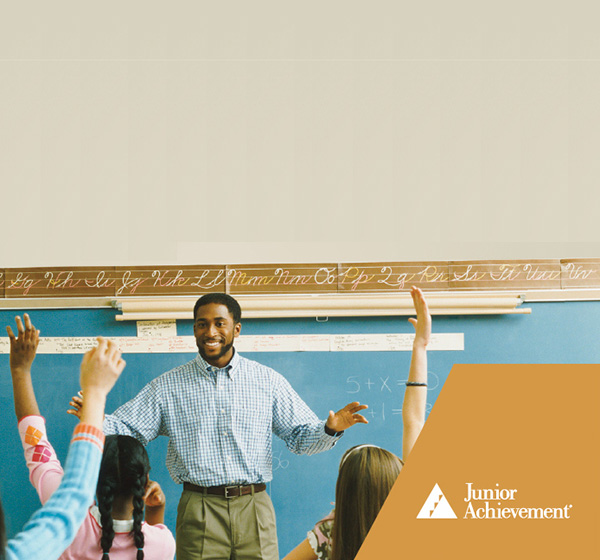 When presentations become stories, not just charts and graphs, they evolve into transformative… Whether you're a prospective client, potential partner or a fan of our work, stop by and say hello!
Top