A Strategic Approach to Modern Branding
Each person is unique with their own personality, businesses are no different . Following the lead or approach of other business does not develop your companies unique strengths and opportunities. Your corporate branding is the promise to your customers, encapsulating what your audience(s) perceive about your company. When executed correctly, branding is a fundamental business function important as any other area of your business. It is the —sometimes intangible— thing that entices people to trust an organization in a positive way that will eventually lead to sales and if executed correctly on all fronts, a loyal customer. Just selling a random product to the odd person, who passes by, is OK on a busy street corner or in a mall, but for a successful business you need customers to repeatedly want to buy from you or need your companies services.
This means installing trust and providing real value with quality products or services that you personally guarantee and back with fantastic service and total support. A brand is often not a tangible thing, but an emotional issue that people respond to and can associate with quality. When working with 76West, one of the things we'll help to do is to make as much of your brand as concrete as possible so your team can recognize and support it in their day-to-day activities. You'll often hear us talk about brand as an identity, which is one brand aspect. As such, we believe, the most powerful selling tool your company can ever have. Think what the Apple brand means the crest on a Cadillac, or the round script monogram of General Electric. Each of these imply quality, consistency, longevity. Their customers respond by purchasing their products, services wether retail or B2B.
Branding therefore, is a way of letting customers know what to expect from the products you sell and endorse as well as the services you provide for them. It starts to paint the picture of how you are different from your competitors and the unique intellect only you possess.
Consider the 8 Ws planning:
What is your company's mission or purpose?
Who is your primary target audience?
What are you offering or promising your customers?
What is the impression you want to give your customers?
What makes you different from other companies that are selling similar thing to you?
What is your company's personality?
What are your competitors doing right?
What are your competitors missing and how can you capitalize on this?
Your brand program should extend to all areas of your business including how you answer the phone; greet customers and what you wear. As well as the attitude of your employees.
Defining your brand takes time, skill and dedication. All successful companies employ a diverse team to ensure they keep to the ideas and are consistent to their company's goals and values. This team is often a mix of on-staff and external brand experts like 76West. A small company will require a different scale brand management team, perhaps 0.5FTE. A larger, more established company may engage 12FTE or more. Regardless of your company size, a strong brand program is important to establish. Working with a firm like 76West that has expertise in brand strategy, management and development will prove to be an asset.
Brand platform and identity system for regional savings and loan bank.
Investor and community communications materials for startup incubator focused on unmanned vehicle industry.
A human identity for a ground breaking research network organization.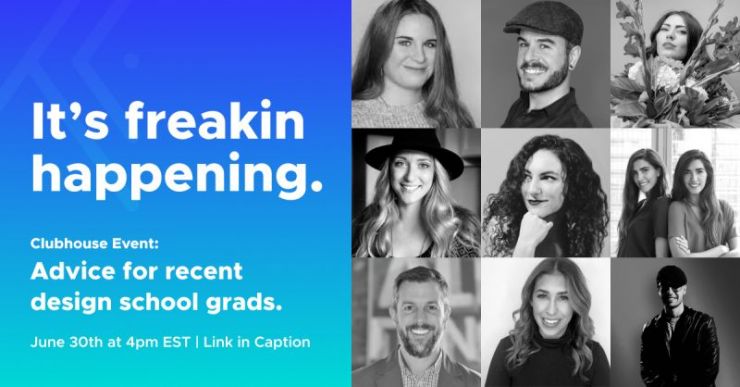 Marc Stress joins 9 other industry experts in…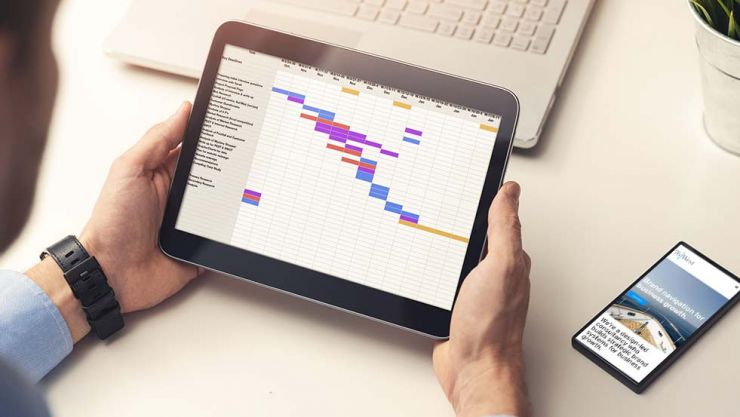 Launching a new brand, product or service should…
Every day there are many new businesses being… Whether you're a prospective client, potential partner or a fan of our work, stop by and say hello!
Top