Concrete CMS recognizes 76West as Services Partner

Providing more value to clients smarter, together.
Syracuse, NY, November 31 2021
Concrete CMS and 76West have partnered to provide best of breed web site design and content management services for growing and evolving brand strategies.

Designed for a team of people who want a simple experience managing a complicated web presence, Concrete CMS is a secure platform powering thousands of websites. It is an open source platform that can make managing a small website a joy, while easily growing to support more robust mid-market and enterprise needs. It is used by Government and Fortune 500 companies and powers over 10% of all Department of Defense web traffic.

76West is an accomplished firm that helps clients envision and create successful brand solutions and how they are realized on the web. 76West is unique because of their holistic approach to how brands are build. 76West applies deep knowledge of brand strategy in a clear way that helps their clients grow and succeed while managing a cohesive brand.

"At Concrete, we're building a web for the greatest good," says Founder Franz Maruna. "We rely on Services Partners to make sure a wide range of clients have access to the services and help they need to create amazing websites. 76West is a welcome addition to our network of Services Partners."

76West will now have direct access to the development team behind the Concrete CMS, and join a private community of other Services Partners who share best practices around quickly delivering top tier solutions with Concrete CMS.

"Concrete CMS is the perfect partner for the brands we build and the companies we work with," says Managing Partner Marc V. Stress. "A simple, well organized and easy to understand brand strategy has the most chance for longevity, because teams feel confident using it. This is why we choose Concrete CMS time and time again. It's simple approach and easy to understand interface gives our client teams confidence that they can easily manage and grow their own websites."

About Concrete CMS
Concrete CMS is an open source platform that makes managing complicated website as simple as using a word processor. The functionality built into Concrete's core is more extensive than other open source platforms, including everything most websites will need without relying on 3rd party plugins or modules. It is both easier to use and more powerful than many other platforms.

About 76West
Founded in 2017, 76West works with businesses and organizations to build brand platforms designed for growth. 76West creates brand position, brand strategies, identity systems, and digital interfaces for evolving businesses, cultural institutions, and regional enterprises with their BrandChart™ system. Learn more at https://www.76west.agency/
Placeholder page for new private section
Naming, Brand Strategy, Brand identity, content development and website for national healthcare consultant.
Comprehensive rebrand program that builds on legacy, heritage and the camper spirit for a historic Adirondack summer camp.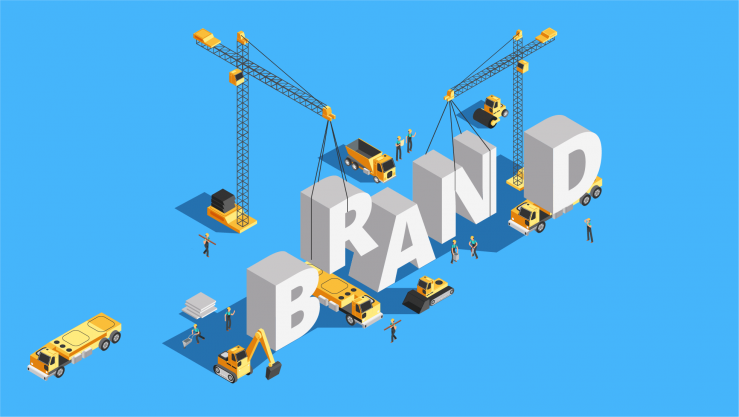 Thinking of building or refreshing your Brand?…
Although a lot of attention has been paid recently…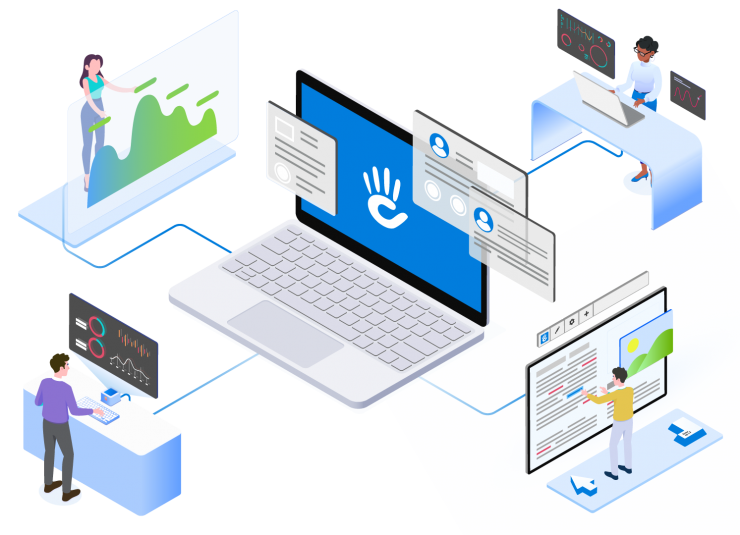 Concrete CMS recognizes 76West as a valuable… Whether you're a prospective client, potential partner or a fan of our work, stop by and say hello!
Top