Clubhouse: Advice for Recent Design School Grads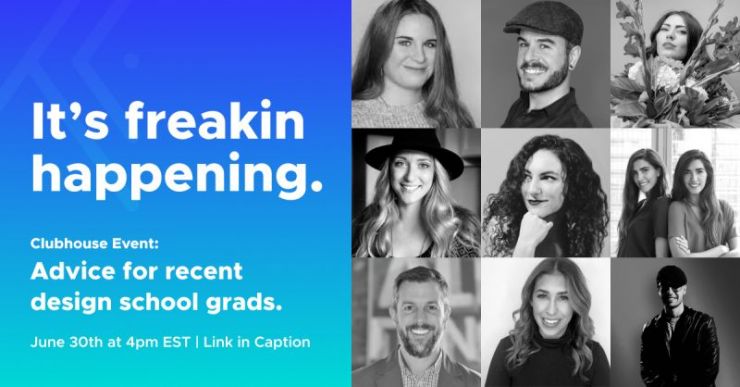 Graduating college and being thrust out in to the real world after a lifetime of being in school can be exhilerating and terrifying at once. The good thing is everyone's been through it, you're not alone.
76West Founding partner Marc Stress joins 9 other industry pros led by Kaitlyn Morneweck to share advice, wisdom and positive affirmations for recent design school grads.
The session will be hosted on Clubhouse and recorded to be shared with those not able to attend the live session. Speakers include Kaitlyn Morneweck, Brian Grossman, Brand Orchestrate, Marwa Osman, Ceci Jayo, Marc Stress, Cristi Jayo, Sadie St. Germain. The program is intended for recent graduates design of design school and programs as well as young designers looking for guidance? Our big idea is this: We've been there and want to help.
Join us at 4pm (EST) on Wednesday June 30th to chat with a diverse group of industry experts.
A human identity for a ground breaking research network organization.
Brand platform and identity system for regional savings and loan bank.
Identity, Advertising and Website for career training program
Although a lot of attention has been paid recently…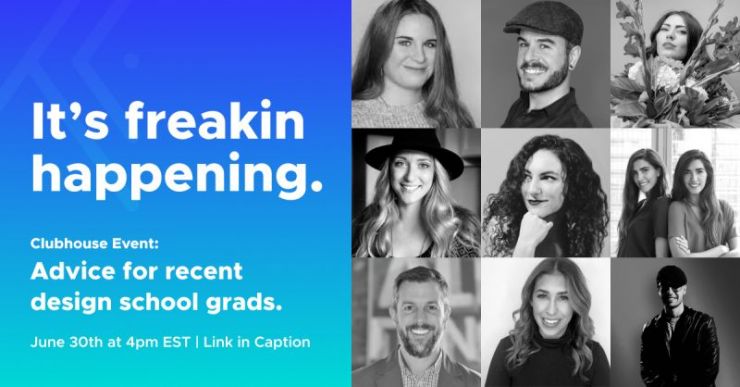 Marc Stress joins 9 other industry experts in…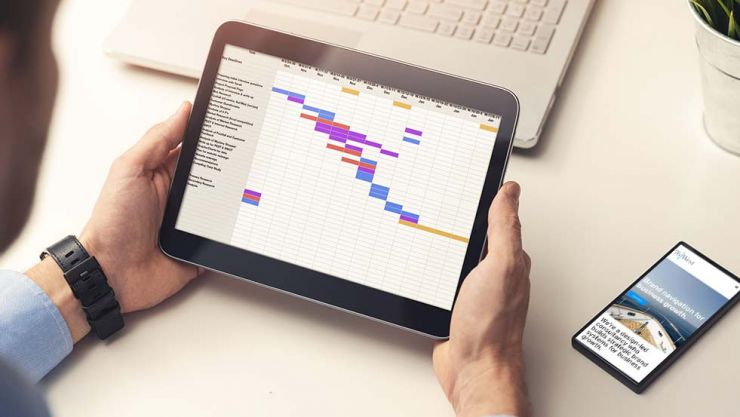 Launching a new brand, product or service should… Whether you're a prospective client, potential partner or a fan of our work, stop by and say hello!
Top