Branding For Your Small Business

This month, The Tech Garden's Marketing Mavens Series brings you 'Branding For Your Small Business'. This workshop will help small businesses learn the importance of branding and how to identify good company branding. You'll also learn how to find your companies unique value proposition which ultimately dictates what tactic you should be using to reach your customers.
76West, a brand consultancy will be leading the workshop and providing attendees a question and answer session to for specific questions about their brand. Learn more about 76West here.
Lunch will be provided as part of the registration fee. Register online with the Tech Garden via eventbrite.

In addition to the work we do that you'd expect from a brand consultancy, such as websites, sales…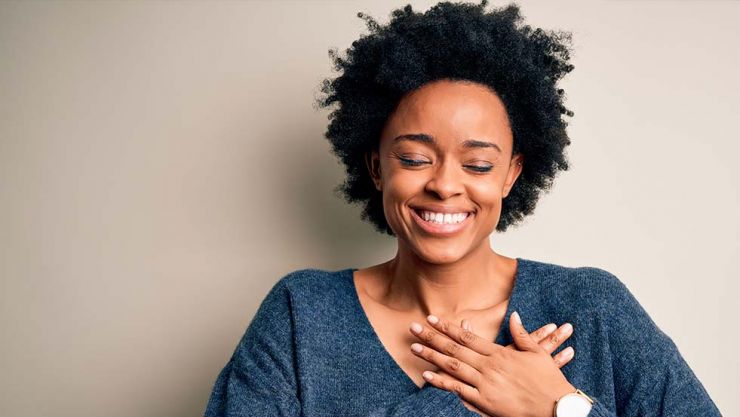 There's something incredibly powerful about marketing campaigns that create an emotional connection,…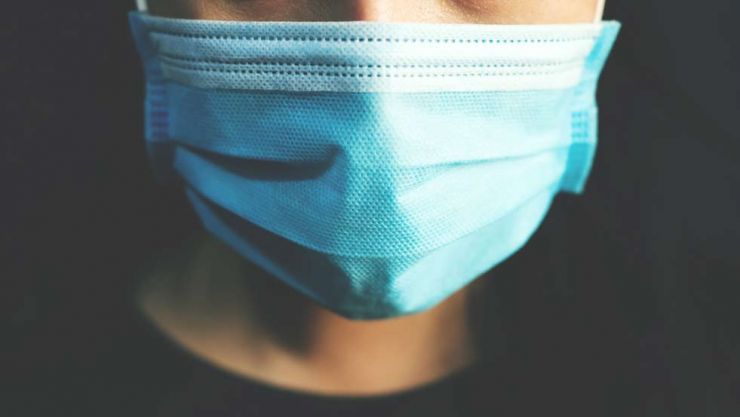 Covid-19. There, I've said it. I didn't even wait a sentence or two to mention it, let's just…
Website UI/UX, content development and marketing platform for multi-site CMS tool.
Investor and community communications materials for startup incubator focused on unmanned vehicle industry.
Strategic brand Identity for international med-tech market entry firm. Whether you're a prospective client, potential partner or a fan of our work, stop by and say hello!
Top