Leadership
76West is founded by industry veterans who have a passion for business development, brand strategy, content creation and creative direction.
Managing Partner,
Creative Director
Managing Partner,
Business Development
Managing Partner,
Creative Director
Our Team
The success of an organization is dependent on the people behind it. At 76West, we've assembled a team of industry professionals from each of our vertical markets who bring a wealth of knowledge, experience and passion for what they do. Their expertise allows us to offer best in class attention and service to you to fulfill your organization's needs.
Brand Strategy
Robert Bee
Rob is an international brand communications consultant with an extensive track record in developing and implementing compelling communication strategies to help position brands for sustainable business growth.
During his career at BBDO, Ogilvy & Mather, DDB/Ritter & Bee, DMB&B, and Bee Schmulder Advertising, he held positions as Creative Director, VP/Creative and Senior Partner while helping companies gain a competitive edge in traditional and digital media. His work has included guiding website start-ups to Fortune 500 brands, developing strategies to build relationships and connections with their target audiences.
He has worked on brand strategy for AXA, BMW, Proctor & Gamble, Lufthansa, Ferrero International, Henkell-Soehnlein, Mattel, Mercedes Benz and dozens of other global brands.
Rob studied film, cinema and video, earning a Bachelor Of Arts from HFF Munich.
Pharmaceuticals
Beverly Breitenbach
Beverly is a marketing and strategy specialist with expertise in healthcare communications and solutions for the pharmaceutical industry. Her career includes experience in new pharmaceutical and OTC product launches, product branding and repositioning focused on consumer, advocacy, professional and B2B audiences.
For 17 years, Beverly worked at the U.S. operation of Torre Lazur McCann, the healthcare division of McCann Erickson, one of the top three global healthcare advertising agencies in the world. She ascended to the positions of President and CEO and led highly successful launches of major brands and multi-year campaigns for a client roster that included Pfizer, Bristol-Myers Squibb, GlaxoSmithKline, Johnson & Johnson, Roche, and Novartis. In 2006, Beverly founded The Twenty/Twenty Group, working with experienced communication, clinical and industry experts to boost sales above and beyond their existing efforts while solving pharmaceutical clients' communication and marketing challenges.
Beverly holds a Bachelor Of Arts in Mathematics from William Paterson University of New Jersey.
Client Experience
We are experts in helping brands create flexible platforms that drive business growth. With a focus on today's connected consumer, our experience includes national and international brands within b2b, higher education, financial and life-sciences + medical technology organizations. We love collaboration and have worked with a variety of brands that you know. Here are a few we've helped.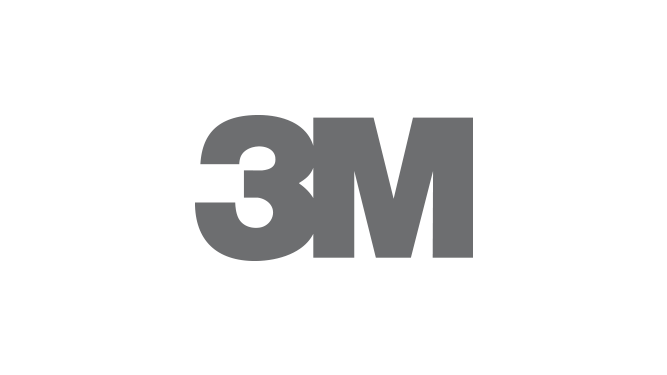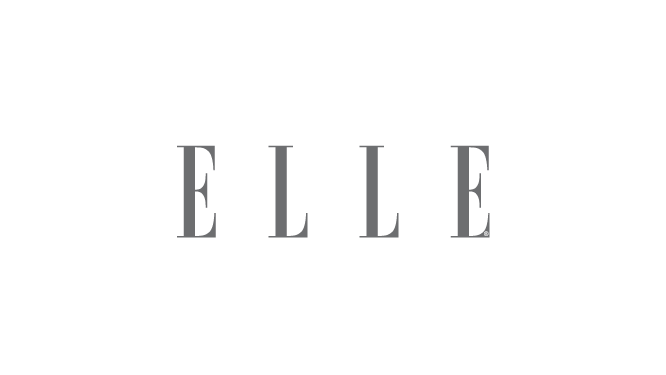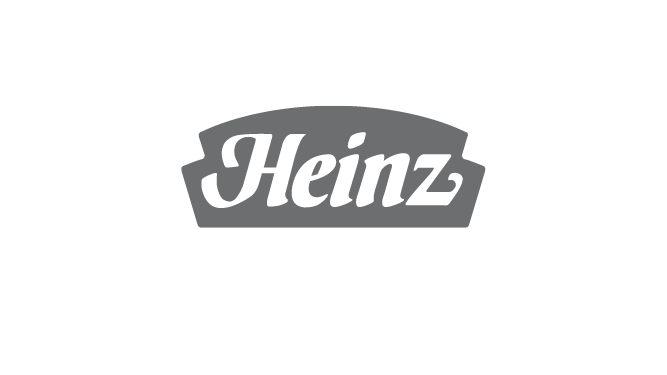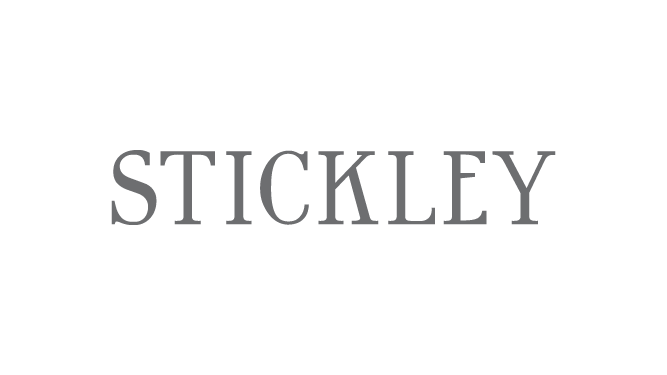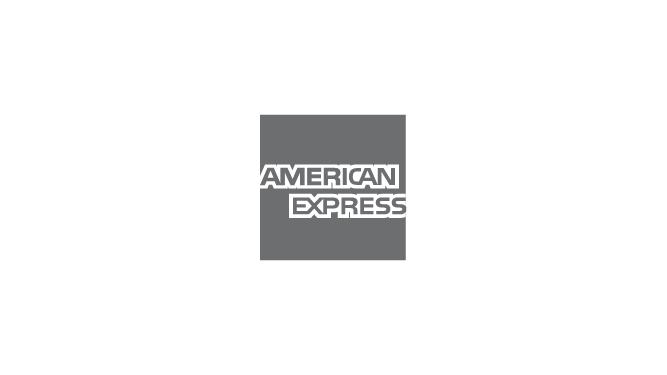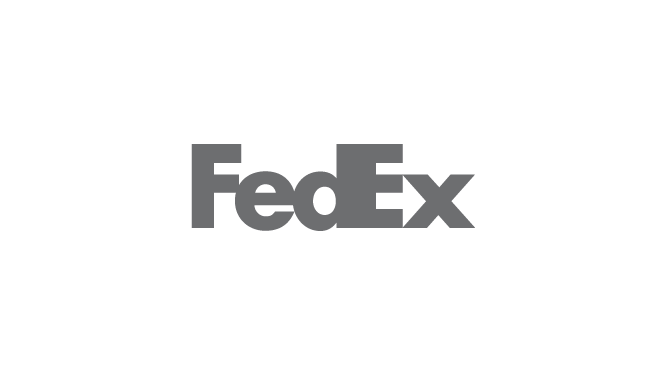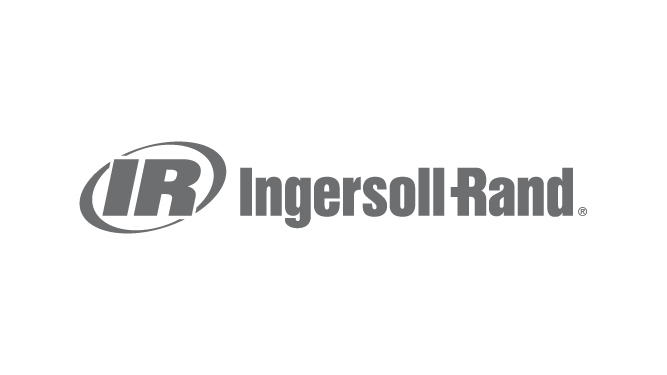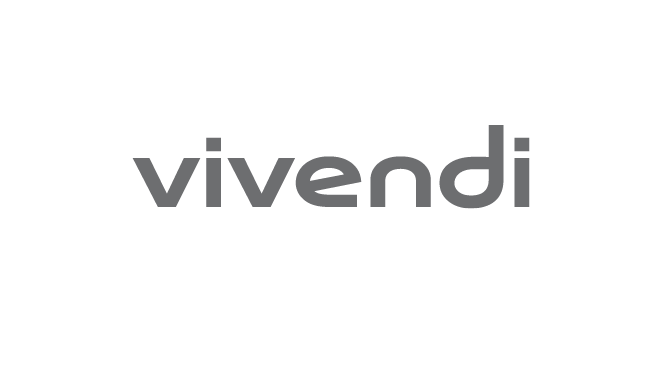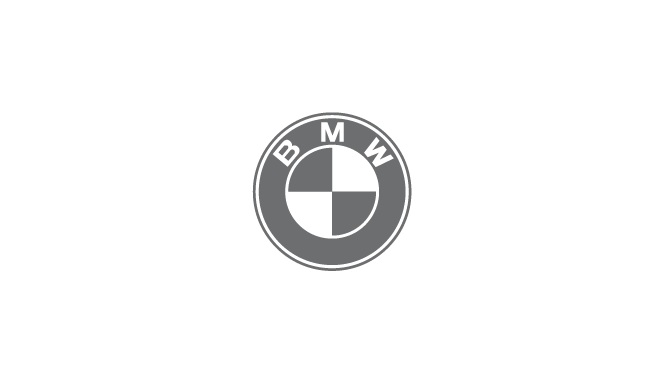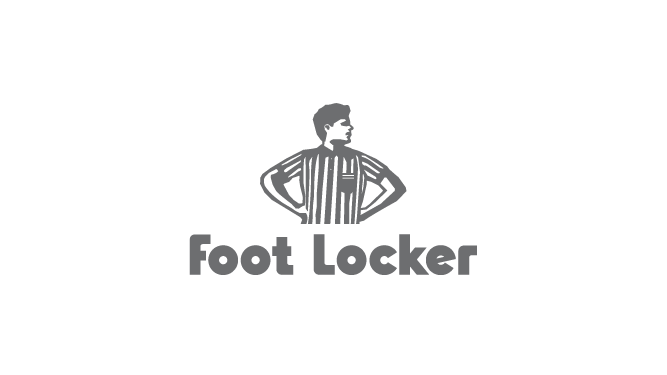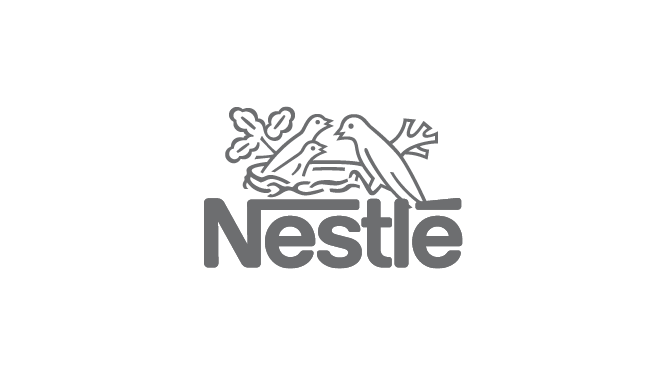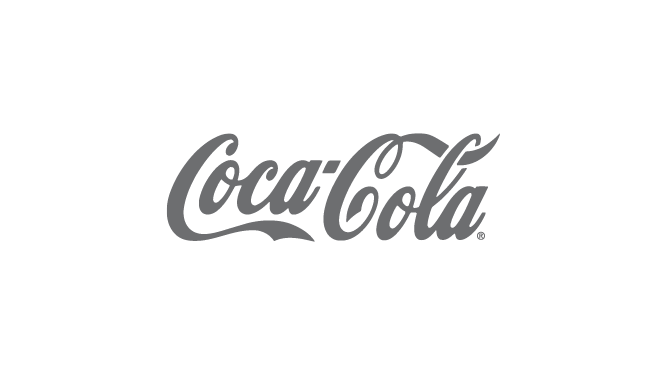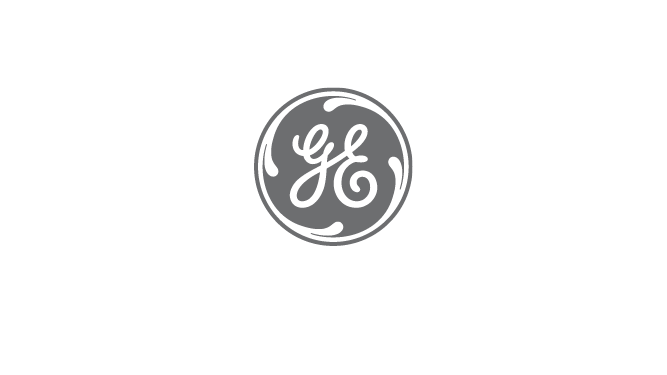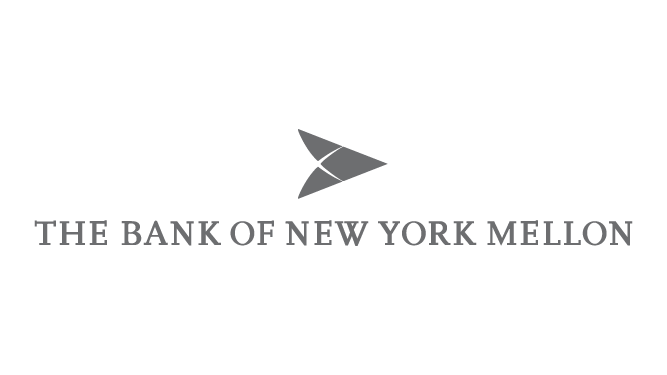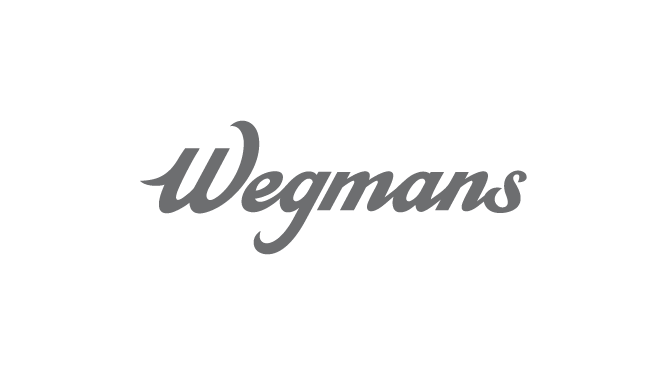 Whether you're a prospective client, potential partner or a fan of our work, stop by and say hello!
Top