Engineer Magazine
Magazine design for international Engineering College at Major Research University.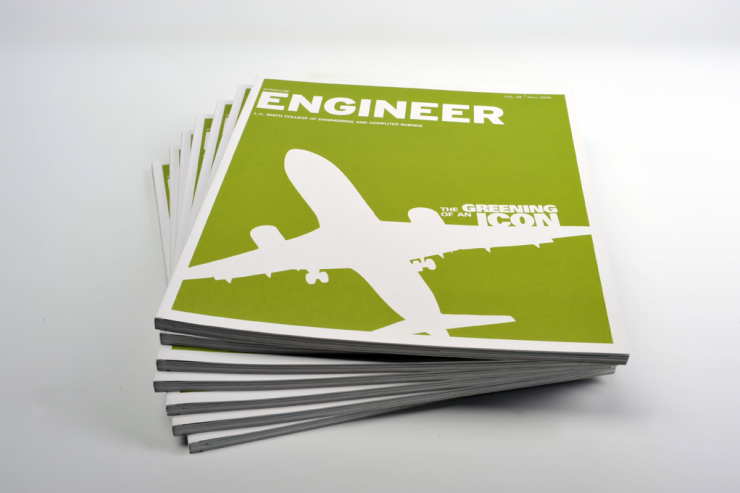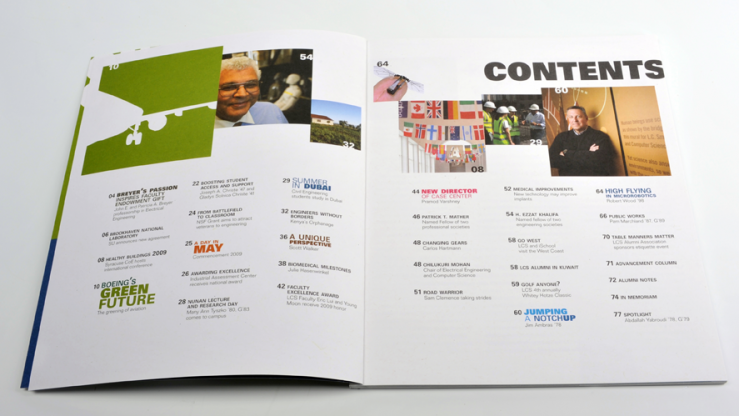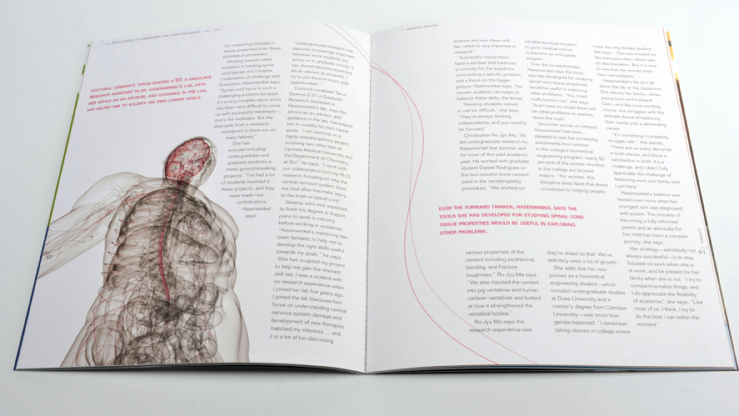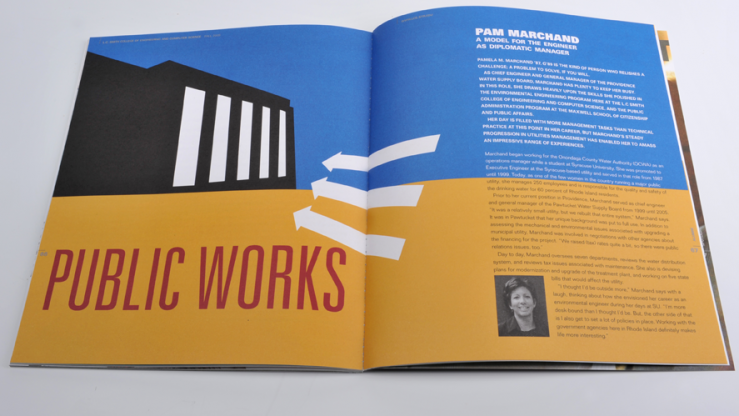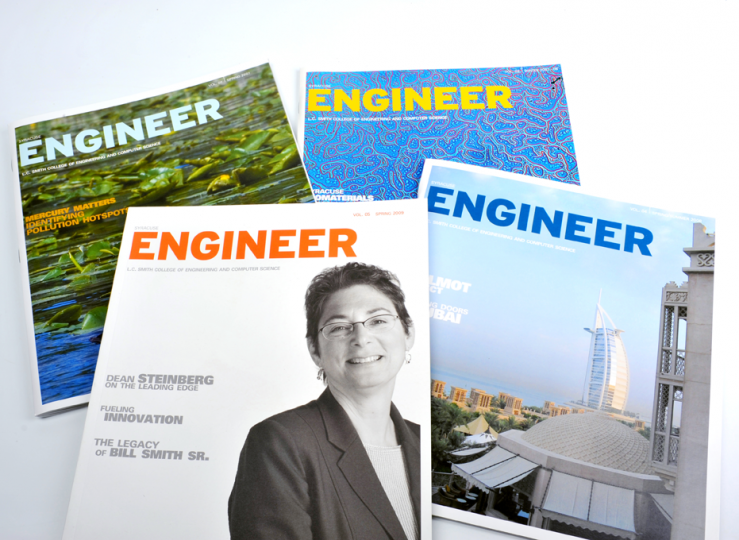 Overview
L.C. Smith College of Engineering is one of the oldest Engineering Colleges in New York state, and is distinct in being home to 35 degree programs. A primary goal of the design brief included: develop a compelling professional magazine for student, alumni, and staff of the institution. This frame work defined the branding of this publication for a 3 year cycle. Whether you're a prospective client, potential partner or a fan of our work, stop by and say hello!
Top