Look across the entire universe of examples to find the best tools and methods to promote your brand.
There are consultancies big and small, some that specialize in a particular industry and others that have clients in multiple vertical markets. There are other firms that take a singular approach based on a specific technology or tactic. Often, the first thing a potential client does when researching a brand consultancy is to look at their portfolio before having any actual face to face discussions to discuss a project or need.
Effective communication is the exchange of thoughts, ideas, messages and information between people or groups. Whether you are talking to a friend or researching a new car for a possible purchase, those interactions envelop us everyday, building relationships, informing us and calling us to action.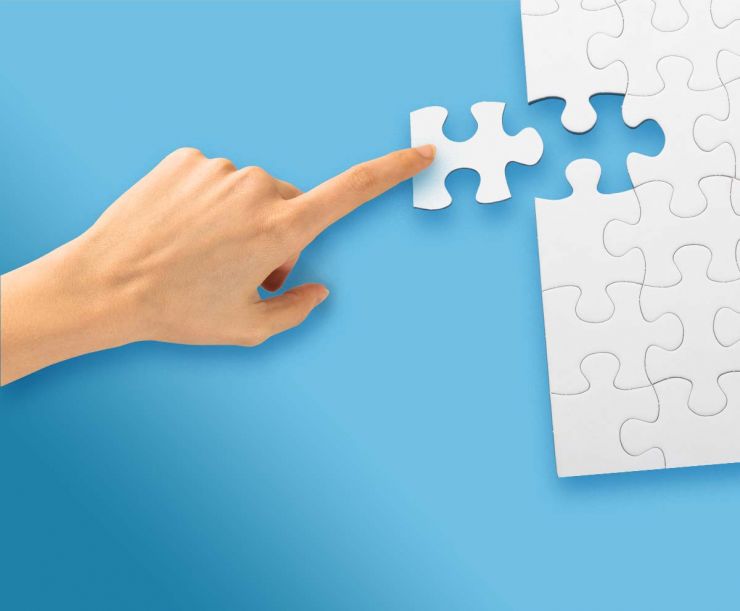 There are consultancies big and small, some that…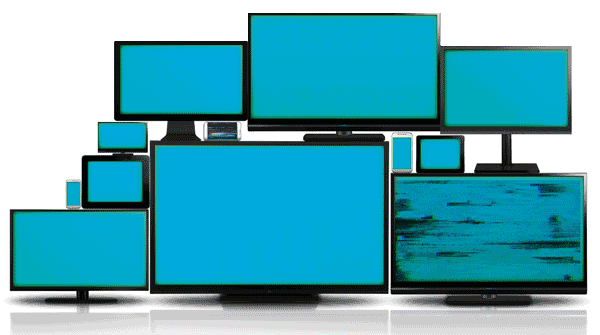 Effective communication is the exchange of…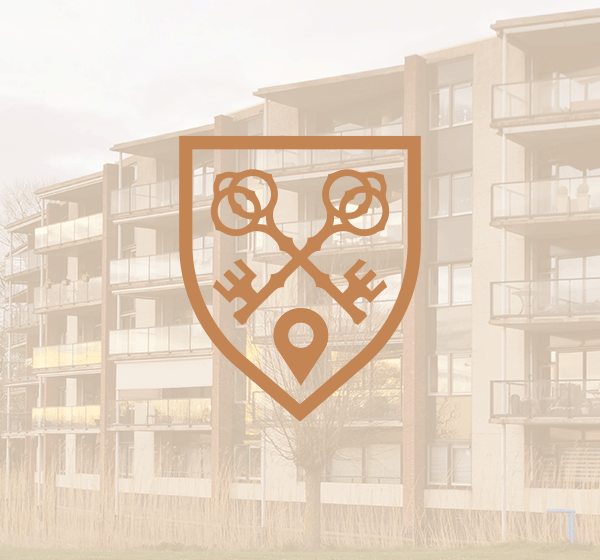 Brand identity, content development, website and marketing strategy for commercial real estate…
Top