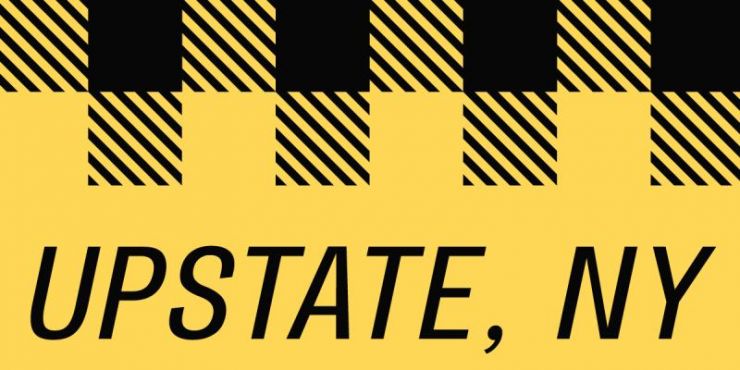 Upstate.design is the abridged and unofficial directory of the Upstate New York design community, lovingly assembled by the multi-talented Tyler Finck. Loosely speaking, Upstate New York is anything that's not New York City. Upstate includes great cities like Albany, Buffalo, Rochester and Syracuse. Upstate New York is also home to many other favorite places like Auburn, Binghamton, Plattsburgh, Utica, Watertown and the hundreds of towns, villages and hamlets surrounding those places.
More than anything, Upstate NY is a state of mind, an idea that we all inherently share as residents. The love of four seasons, amazing geography and of all the opportunities for learning and a high quality of life that Upstate offers.
We're proud to be part of Upstate and like all of our colleagues featured at Upstate.design, we endeavor each day to make Upstate NY a better place for everyone. Whether you're a prospective client, potential partner or a fan of our work, stop by and say hello!
Top